Parinee Realty raises over Rs 325 cr for commercial project in Worli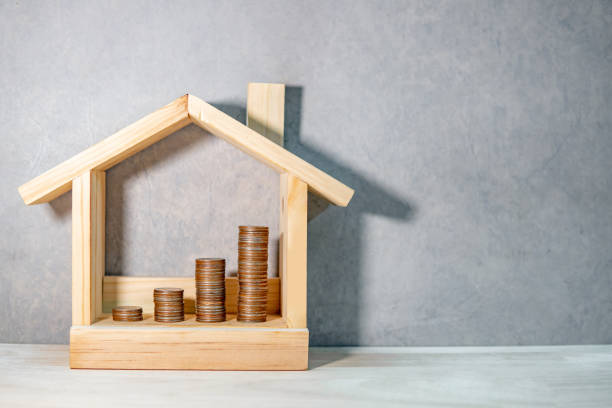 Parinee Realty raises over Rs 325 cr for commercial project in Worli
May 26 2021,02:05 PM CW Team
Realty firm Parinee Realty has raised more than Rs 325 crore from high net worth individual (HNI) investments to develop a commercial project in Mumbai's Lower Parel-Worli.
Parinee Realty has also entered into a barter agreement with a construction partner to execute the project, which has a revenue potential of more than Rs 2,250 crore.
The existing financing has also been restructured to ensure that all the funds are channelised for the project's construction. Edelweiss Group that invested Rs 450 crore into the project, has now been converted as a partner with a carved out 1.75 lakh sq ft constructed area being transferred to the institution.
The loans are restructured with the moratorium and zero-coupon, and repayment is structured to provide a suitable exit from the sale of Inventory.
The project's total cost is around Rs 1,250 crore, of which Rs 600 crore has already been incurred. While Rs 325 crore worth of financial arrangement has been secured now, a balance over Rs 300 crore cost will be supported through customer advances.
HNI investors and Edelweiss Group will be paid through future revenue of the project after using the same for achieving financial closure of the project, Shah said.
The project, spread over two acres, is planned with boutique and flexible office spaces ranging from 400 sq ft to over 2,200 sq ft area with a base ticket size of Rs 1.50 crore. The project will cater to mid-size corporates, SMEs, MSMEs, start-ups, professionals, family offices, restaurants, etc.
All the necessary approvals for the project, which involves the rehabilitation of 550 slum dwellers, have already been secured from the respective authorities, including the MCGM and Slum Rehabilitation Authority (SRA). The developer is expected to hand over possession of additional 200 residential units to rehabilitate government project affected persons (PAP).
The proposed date of completion for the project is March 2026. It was earlier approved under the old development control regulations of 1991 and has been revised as per the New development control and promotion regulations (DCPR) of 2034.
---
Also read: Birla Group lines up Rs 1,000 cr capex for housing projects in FY22
Also read: Century Real Estate raises Rs 175 cr for luxury housing project
Opinion Poll
Question : How can India stem inflationary trends likely from the currently all-time-high steel prices?