Rajasthan govt to demolish Laxmi Vilas hotel for Gandhi museum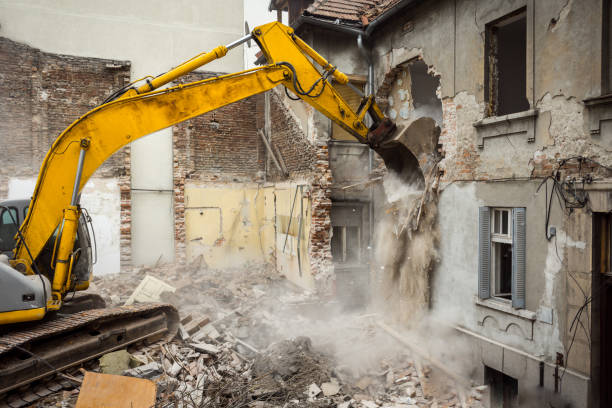 Rajasthan govt to demolish Laxmi Vilas hotel for Gandhi museum
Jul 16 2021,04:07 PM CW Team
The Rajasthan state government will demolish the historical hotel, Laxmi Vilas, for developing the Mahatma Gandhi museum at Rs 100 crore.
Tenders have been invited for demolishing the structure. The last date for submitting the expression of interest (EOI) was July 15. The winning bidder can take away the materials after demolishing the structure. The authority will soon appoint an architectural and engineering consultant based on quality and cost-based selection system (QCBS), an official from Jaipur Development Authority (JDA) said.
The Gandhi Darshan Museum and the Mahatma Gandhi Institute of Governance and Social Sciences were the projects announced by the Chief Minister, Ashok Gehlot, in the 2021-2022 budget in Central Park. The decision to raze the heritage property with 40 rooms didn't go well with the environmentalists and the opposition party.
Rajsamand MP Diya Kumari said that the heritage hotel in the Central part has historical and heritage value, such structures should not be demolished. For constructing a museum or an institute, it should be made within the same building.
The JDA received approval from the Supreme Court on May 5 2017, took over the possession of the hotel, Kanak Bhawan, and a stable at Central Park, which has an area of 35,000 sq meters.
According to the sources, the decision for developing a museum was taken because the land has been earmarked as commercial or recreational in Master Plan 2025. The Kanak Bhawan, which spreads across 3,890 sq meters, has not been planned since it falls under the ecological zone.
However, the activists say that JDA is deciding land use according to its whims and fancies, and the whole area is a no-construction zone.
---
Also read: Gurugram demolition drive: 3 illegal colonies razed
Also read: Jammu Municipal Corporation demolishes illegal construction
Opinion Poll
Question : How can India stem inflationary trends likely from the currently all-time-high steel prices?