Real Estate market to reach $1 trillion by 2030: Durga Shanker Mishra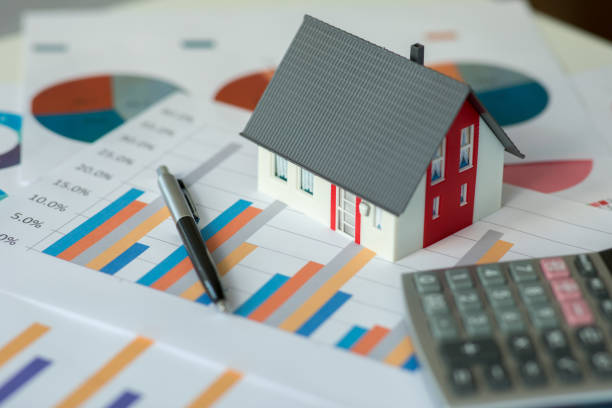 Real Estate market to reach $1 trillion by 2030: Durga Shanker Mishra
Jul 22 2021,03:07 PM CW Team
Housing and Urban Affairs Secretary Durga Shanker Mishra told the media that the Indian real estate market is expected to reach $1 trillion by 2030, following the rise in demand and several changes in the last seven years, such as the new realty law Real Estate Regulatory Authority (RERA). Mishra said that employment in this sector is also likely to increase to 7 crore in the upcoming years, from 5.5 crore in 2019. The states have been directed to execute the Model Tenancy Act soon, passed by the Union Cabinet in June 2021.
Mishra further explained that the law implemented by the states would be prospective, and discussion of each conflict associated with the rent agreements would be done under the previous laws of every state.
He mentioned that the real estate sector underwent tough challenges throughout the first and second waves of the Covid-19 pandemic. However, the housing demand has recovered.
The housing secretary revealed that the real estate sector, 2-3 years ago, was nearly USD 200 billion. Now, it is likely to reach USD 1 trillion by the year 2030.
About the RERA, he told, that nearly 67,000 projects and 52,000 property agents are listed under this law. Real estate authorities set up under this law have disposed of over 70,000 cases. Every state but West Bengal executed this law.
Mishra highlighted additional reforms such as the start of Real Estate Investment Trust (REIT) and the establishment of a stress fund known as
Special Window for Affordable & Mid-Income Housing (SWAMIH) to finish the delayed housing projects.
He said the Affordable Rental Housing Complex (ARHC) scheme started by the government to construct homes for migrant workers would also generate business opportunities for the sector.
Moreover, he instructed the real estate industry to concentrate on the affordability of residential houses to draw buyers from lower and middle-income groups.
---
Also read: NAREDCO demands one-time loan restructuring for stuck realty projects
Also read: Private equity investment in Indian real estate at $2.7 bn in 2021
Opinion Poll
Question : How can India stem inflationary trends likely from the currently all-time-high steel prices?