Shifting modern identities with evolving architecture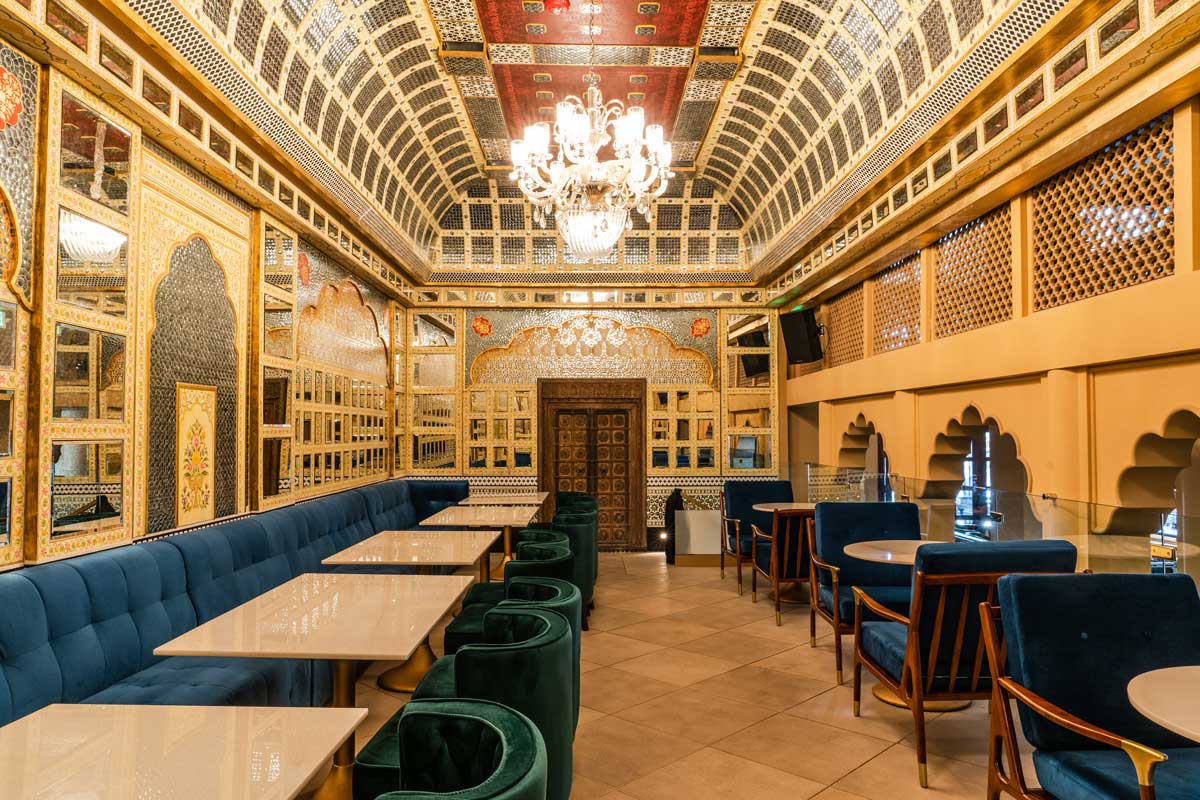 Shifting modern identities with evolving architecture
20 Apr 2021 CW Team
In contemporary times, there is an increase in discourses regarding the intersection between the client and the designer. It is important to comprehend the essence of the brand and how it expresses itself in respective businesses or residences. At the same time, it is also important to be cognizant of the fact that architecture and interior design are constantly evolving with the evolving trends.
The lines between modern and contemporary designs, for example, have blurred. Their defining features are kept intact, but there is a lot more overlap between the two concepts. But while the market demand is shifting from modern to contemporary, the two concepts are so closely linked that the line is often too thin to distinguish.
So how do we build a partnership of trust between designer and client and build something that is unique and yet practical? In this pictorially rich guest article, Ar Abhigyan Neogi, Principal Architect & Founder, Chromed Design Studio, writes about the changing landscape of modern architecture and why the need to be dynamic in a creative field such as architecture should be regarded a cardinal rule.
Read more here.
Opinion Poll
Question : How can India stem inflationary trends likely from the currently all-time-high steel prices?