RailTel bags order worth Rs 287.57 crore from C-DAC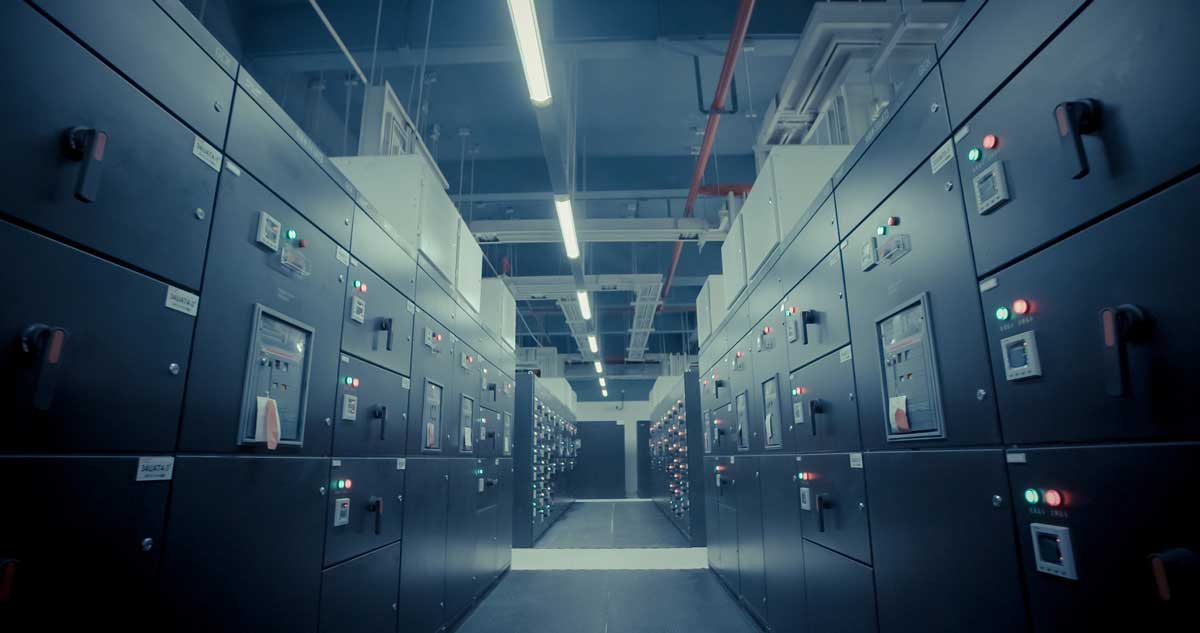 RailTel bags order worth Rs 287.57 crore from C-DAC
20 Mar 2023 CW Team
In a regulatory filing, the state-owned RailTel Corporation of India stated that it "has received the work order from Centre for Development of Advanced Computing (C-DAC) for supply, installation, integration, testing, and commissioning of IT infrastructure in green field data centres in New Delhi and Bengaluru, along with training and support amounting to Rs 287.57 crores (including taxes)."
According to the contract, the company must complete the work within 300 days of receiving the order. Furthermore, the company stated that no promoter or company has any stake in the entity that received the orders. The order does not fall under the category of related party transactions.
C-DAC is leading the development of this greenfield, turnkey project to create a suite of Big Data enterprise Applications, each of which will be built on a secure, flexible platform with support for the latest networking protocols, continuous visibility and monitoring, and centralised orchestration and management.
The entire solution, according to the press release, will be spread across two geographical locations, one hosting both the DC and the Business Continuity near DC (BCP), and the other hosting the Disaster Recovery (DR) site.
Sanjai Kumar, Chairman and Managing Director of RailTel, stated, " "The C-DAC Order is a prestigious Order for RailTel for the implementation of Data Center -IT Equipment for the construction of C-DAC capacity for Big Data Enterprise Applications. The Order complements our core competencies and business portfolio. RailTel continues to play an important role in its clients' digital transformation and upgrade journeys. We will continue to look for similar projects to diversify our revenue. We are committed to providing our clients with satisfactory services."
Also Read
Competitive bidding process skipped for certain bypasses in Ahmedabad
Protection wall to be constructed near Airoli Katai Naka hill by MMRDA

Opinion Poll
Question : What are you most interested in Construction Technology?