Reliance Jio buys more than half of telecom spectrum sold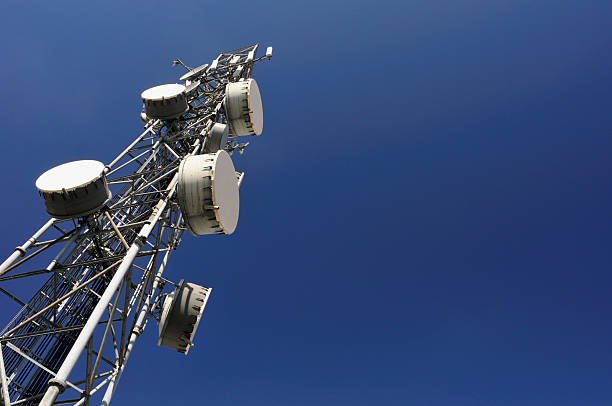 Reliance Jio buys more than half of telecom spectrum sold
Telecom operators placed bids worth Rs 77,146 crore in India's first 4G spectrum auction in more than four years, against the government's expectation of Rs 45,000 crore, the Ministry of Communications (MoC) told the media.
The Department of Telecommunications (DoT) aims to raise at least Rs 3.92 lakh crore in the auction of 2,308.8 MHz of spectrum. The auction will continue on Tuesday, the ministry told reporters.
All three telecom operators—Bharti Airtel Ltd, Reliance Jio Infocomm Ltd, and Vodafone Idea Ltd—which submitted earnest money deposits (EMD), took part in the auction.
Reliance Jio bid for 800 MHz spectrum, which will expire in many circles, and high interest in the 2,300 MHz band, which is predominantly used for 4G in India . The company acquired spectrum in 22 circles across India in the 800 MHz, 1800 MHz and 2300 MHz bands for Rs 57,221 crore, becoming the largest buyer of airwaves in the just concluded spectrum auction. Jio now has the highest amount of sub-GHz spectrum with 2X10 MHz contiguous spectrum in most circles.
---
4th Indian Cement Review Conference 2021
17-18 March
---
The ministry said bids were received for radio airwaves in the 1,800 MHz, 800 MHz, 900 MHz, 2,100 MHz and 2,300 MHz bands. Spectrum in the 2,500 MHz and 700 MHz bands remained unsold on the first day of the bidding.
The government received bids for 89% of the 2300 MHz band, while 65% of the 800 MHz spectrum was taken. Airwaves in the 900 MHz, 1,800 MHz and 2,100 MHz saw 38%, 41% and 9% bids, respectively.
The ministry indicated that the 700 MHz band, which has remained unsold so far, could be used for the 5G auction. According to experts, the spectrum in the 700 MHz band can support 5G because of its efficiency, making it the most expensive among those put under the hammer.
The government will soon announce 5G trials, the ministry said, for the auction of spectrum in the 3,300-3,600 MHz bands, earmarked by the Telecom Regulatory Authority of India (TRAI) for 5G.
---
Opinion Poll
Question : As we enter FY 2021-22, a report estimates a 11% GDP growth. What is the most critical investment the construction and infrastructure sector needs to make this year?