S N Subrahmanyan, CEO & MD, L&T: Automation and digitalisation is the new normal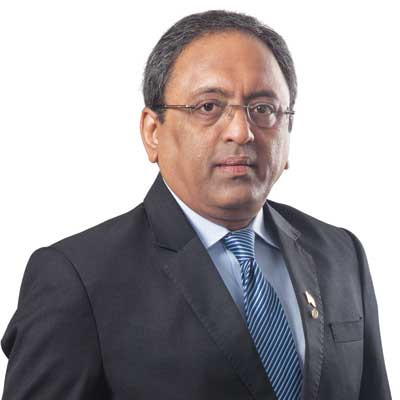 S N Subrahmanyan, CEO & MD, L&T: Automation and digitalisation is the new normal
14 Oct 2021 Editorial Team
Mumbai Trans Harbour Link (MTHL) that L&T is constructing which will be the country's longest sea bridge is one of the best examples of the extent of digital technology has been adopted. The team surveys the site using drone photogrammetry to monitor progress, and digital solutions for project monitoring, P&M & material tracking. S N Subrahmanyan, Chief Executive Officer & Managing Director, Larsen & Toubro shares his thoughts on latest technologies in demand today.
What are the latest technologies in demand in the Indian heavy civil infrastructure sector?
Specialised technologies are fast-tracking progress at mega projects. L&T Construction has a business vertical that specialises in building heavy civil infrastructure like bridges (normal & special), hydel, ports, dams, nuclear power plants, metro rail systems, tunnels & Defence installations.