Tech Mahindra collaborates with RUAG International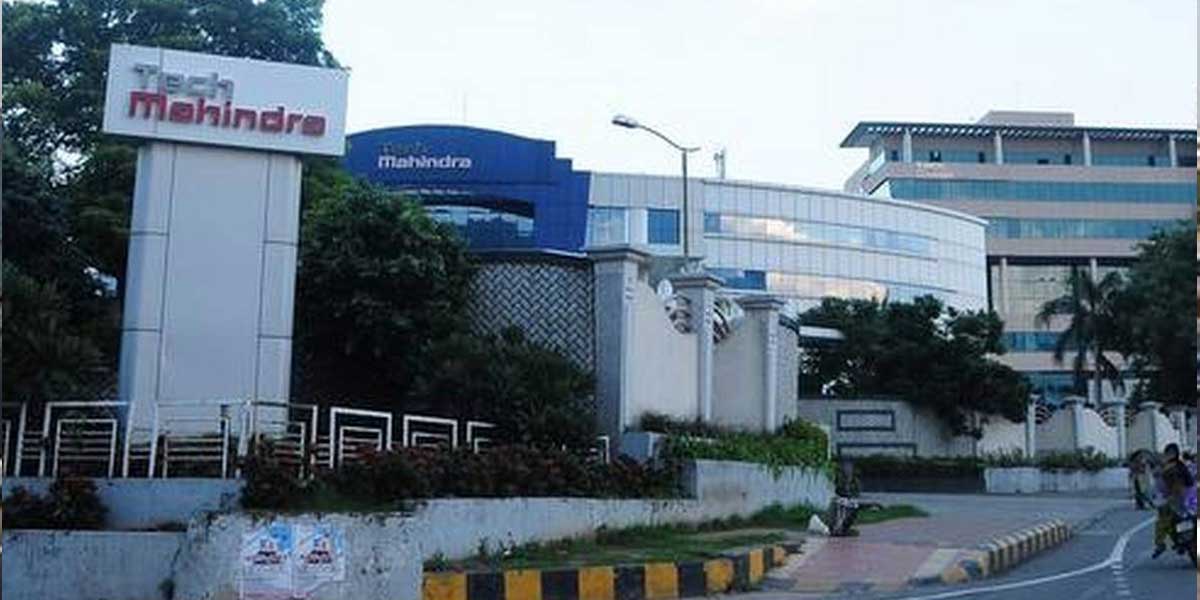 Tech Mahindra collaborates with RUAG International
On Monday, Tech Mahindra announced that it had entered into a strategic alliance with Switzerland-based RUAG International. RUAG International specialises in aerospace, for global IT infrastructure and digital transformation.
RUAG International will be aided by Tech Mahindra in its IT infrastructure digitisation plan by enhancing core infrastructure operations using the next-generation service to improve customer experience and quicker time-to-market.
The programme for infrastructure and workplace development will also concentrate on accelerating the consumption and provisioning of digital resources.
RUAG International said that they are embarking on a journey of improving their infrastructure and workspace setup and services. They are searching for partners to help them rationalise and modernise their workspace and improve and automate their services within the context of strict information security and trade compliance rules they need to comply with. He added that technology would play a significant role in this transformation by improving operational efficiency.
RUAG International is divided into four business units: Space, Aerostructures, MRO International, and Ammeter, with production sites in 14 countries.
Opinion Poll
Question : As we enter FY 2021-22, a report estimates a 11% GDP growth. What is the most critical investment the construction and infrastructure sector needs to make this year?