Vedanta-Foxconn JV asked to provide information on chip fabrication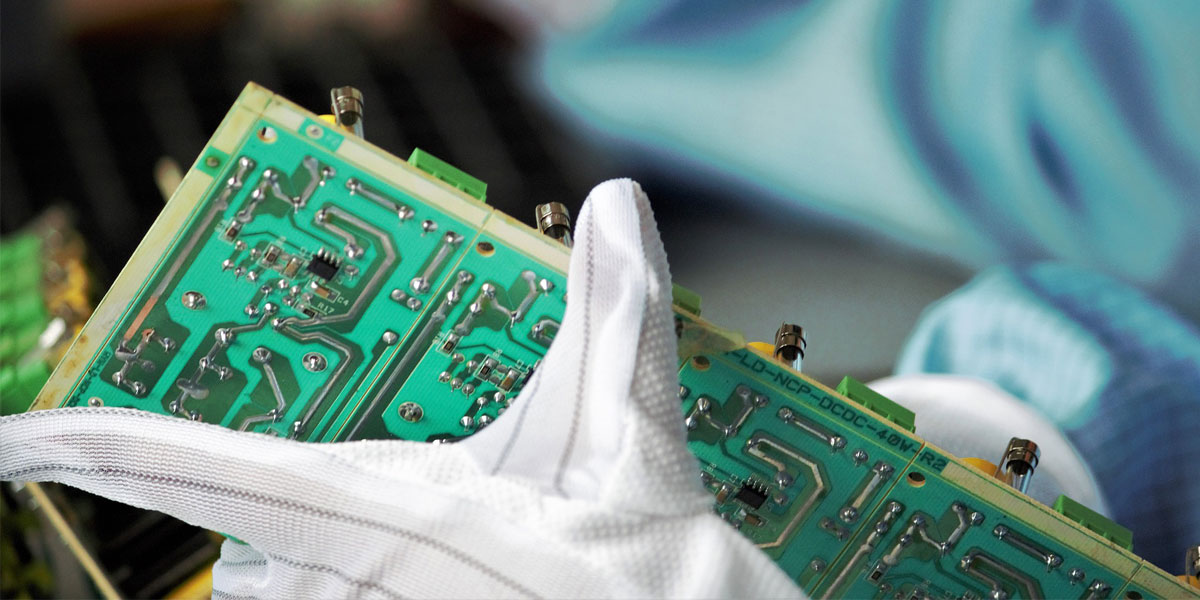 Vedanta-Foxconn JV asked to provide information on chip fabrication
07 Jul 2022 CW Team
The Vedanta-Foxconn joint venture may or may not have the "necessary technical know-how" for manufacturing and fabricating semiconductors, according to the Centre. Vedanta and Foxconn Technology Group have been asked by the Ministry for Electronics & Information Technology (MeitY) to provide more information about how they intend to obtain the necessary technical know-how or find a third partner with proven technical capacity. Foxconn hasn't really worked in manufacturing semiconductor chips on a massive scale.
Companies seeking incentives under India's ambitious Rs 76,000 crore scheme to build a complete semiconductor ecosystem must show clear expertise in the specialised field of semiconductor manufacturing.
Under the programme for the development of the semiconductor and display manufacturing ecosystem, mining conglomerate Vedanta and Hon Hai Technology Group ("Foxconn") have signed a joint venture agreement (JV) to establish a semiconductor manufacturing facility in India. To date, Vedanta-Foxconn is the only applicant which is still scouting for a factory location.
Industry insiders who are aware of the IT ministry's discussions said that while Foxconn excels at making electronics systems, moving into the semiconductor industry would be a "backward integration" that would require a technology partner.
According to the MoU the two businesses signed, Vedanta will own the majority of the equity stake in the JV while Foxconn will hold a minority stake.
Vedanta intends to make an investment in the semiconductor chip manufacturing facility of up to Rs 66,000 crore. At the time, the company had stated that it would use a 28-nanometer (nm) fabrication to target electronics and smartphones.
Discover the Cement Expo! Click the button below to explore all the event details.
Opinion Poll
Question : What are you most interested in Construction Technology?