Adani is a top contender for DHFL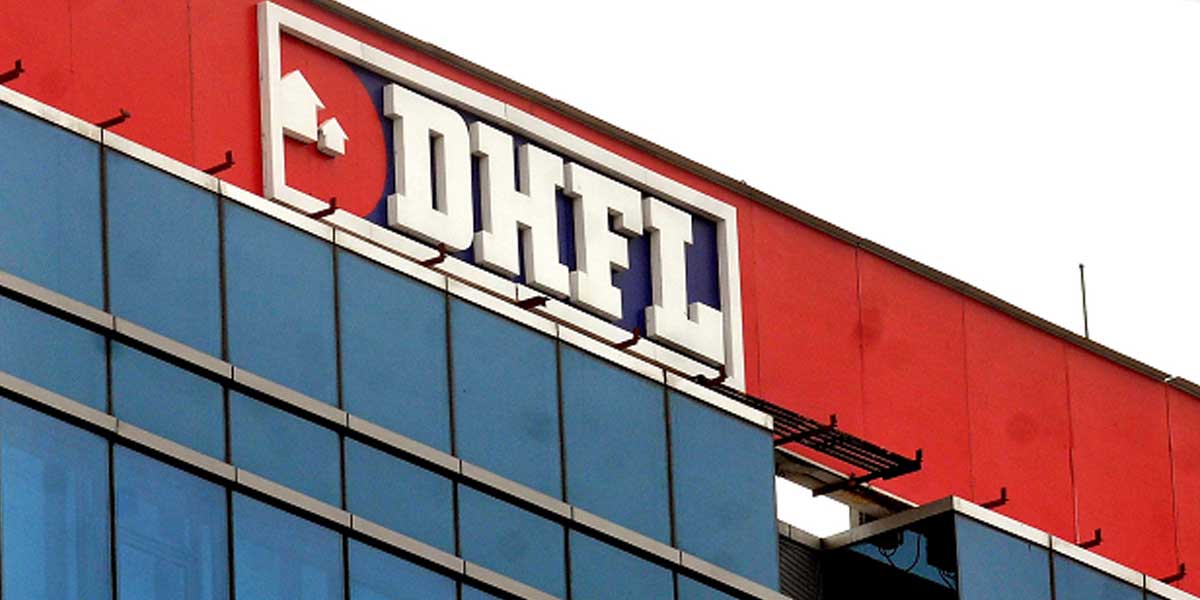 Adani is a top contender for DHFL
Dec 02 2020,05:12 PM CW Staff
Billionaire Gautam Adani's infrastructure group is all ready to improve on the offer of Rs 33,000 crore bid for the collapsed housing lender DHFL. In total, four entities—Adani group, Primal Group, Oaktree Capital Management, and SC Lowy—submitted bids in October for DHFL.
The other bidders want Adani to be out of the race, as it missed the deadline. Adani Group denies this, saying it has followed the process particularly and instead they accused the 'cartels' of wanting to prevent value maximization.
However, the lenders, who are auctioning DHFL to pay the unpaid loans, want the four bidders to revise their offers and increase their initial offers.
Adani Group's previous bid was for the sole purpose of DHFL's wholesale and Slum Rehabilitation Authority (SRA) portfolio. In November, the Adani Group bid for the whole book in their revised offer. They offered a total of Rs 30,000 crore, plus interest of Rs 3,000 crore. Piramal Group quoted Rs 23,500 crore, and SC Lowly bid for SRA at Rs 2,350 crore.
What does DHFL have to offer for Adani?
Adani Capital has been looking for opportunities to expand its business gradually and has opened around 100 branches in the last 2-3 years. It is now looking out to make its presence in the NBFC Sector and expand rapidly. If Adani wins the bid, the company will energise its NBFC Business.
What happened to DHFL?
DHFL, also known as the shadow bank, is a non-banking financial company. It does not have a banking license or access to Reserve Bank of India liquidity. However, it is still involved in financial services, primarily giving out loans to home buyers in Tier 2 and Tier 3 cities in the country.
In 2018, IL&FS, another major NBFC, went down, which caused the banks to adopt a more conservative approach towards lending money to NBFCs. Unfortunately, this led to a liquidity crunch as they were limited access to funds. Many NBFCs finance their long-term lending with short-term borrowing. When there is a liquidity crunch, the NBFCs enter a difficult position as the banks have started to adopt cautions in lending.
In September 2018, the IL&FS crisis emerged, and the DHFL stock took a hammering. The stocks were affected by 60 per cent. Also, DHFL was alleged by Cobrapost that they were involved in a scam of Rs 31,000 crore. However, the company denied and later declared that an independent chartered accountant's inquiry found these allegations to be false.
On June 4, the company was unable to pay Rs 900 crore worth of interest, which led the rating agencies to downgrade all of its commercial papers. The company defended itself and insisted that its problems were temporary in nature and assured repayment of the whole amount within the seven-day grace period. The company said that if they are able to repay the amount, it would subsist them in smoothening the allegations and indicate that the company is facing merely a 'liquidity issue'.
DHFL insisted that the underlying assets that the company holds are valuable and have a meagre non-performing asset percentage. However, the value of these underlying assets was about Rs 1 lakh crore. Hence, if the company were to go under it, it would shake the financial markets of India. The failure of the company affected not only them but also those who had extended credit to the company.
Also read: Credit risks rising for infrastructure sector in India
Source- Inventiva