Bengaluru's persuasive property tax system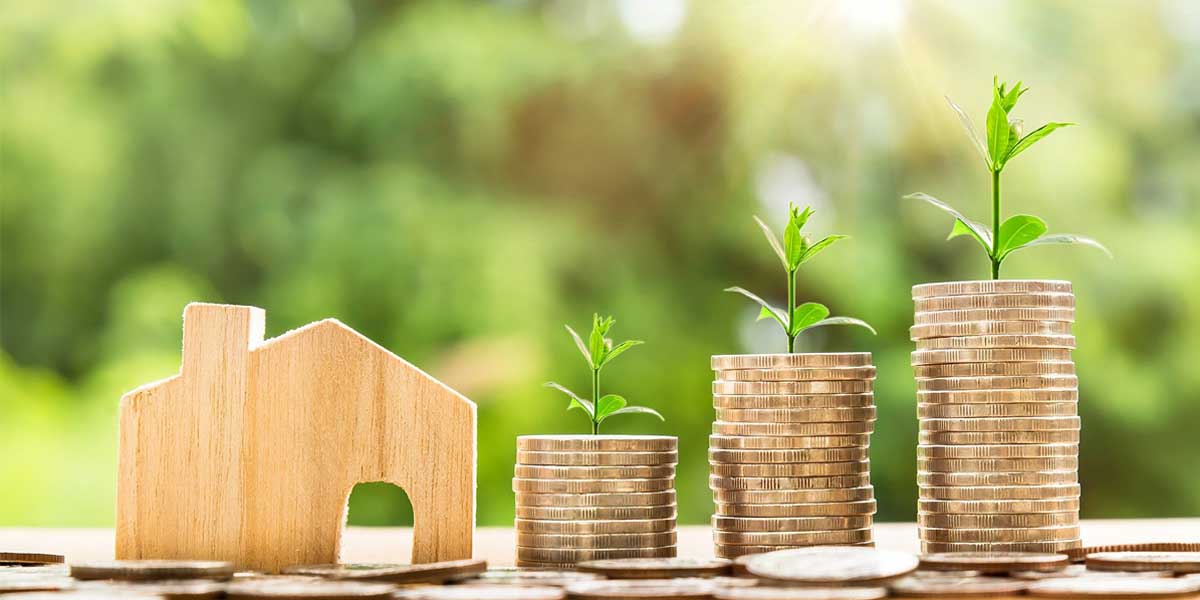 Bengaluru's persuasive property tax system
The Bangalore Municipal Corporation in April 2000 introduced a self-assessment scheme (SAS). It was a self-declaration scheme which required one to self-assess the values of their property and calculate the tax to be paid on it. The tax rate could be calculated by using a formula that included the location of the property, built-up area, type of construction, usage (residential or commercial), occupancy (rebate for own use), and age (for depreciation). The tax rate was 20% for residential property and 25% for non-residential. Owner-occupied property received a 50% rebate. The guidance value published by the Department of Stamps and Registration was used for this assessment and a mandate was established for revising the guidance value every four years.
Since amendments were not made to the Karnataka Municipal Act 1976, the scheme was kept optional to avoid any legal disputes. The taxpayers had the facility of filing the return at any branch of the 8 selected public sector banks. Additionally, 50 payment clinics were also opened to assist taxpayers in filing returns. And the tax assessed under the scheme would be in force for the next five years.
Various measures to push self-assessment system in tax assessment were taken:

Increase in property tax liability was capped at two and a half times the original liability, but any calculated decrease over the previous period was also restricted to 25%
Bangalore Agenda Task Force (BATF) was set up as a private-sector group of technocrats and eminent citizens to understand citizen concerns by reaching out and suggesting solutions
A campaign was carried out for 45 days in newspapers through listing frequently asked questions on SAS and providing answers for building taxpayer confidence These efforts helped in increasing the Property tax collection by 33% in 2000-2001. But because of the voluntary aspect of SAS, the growth in collections dropped sharply in the subsequent two years as most owners of new properties did not join in. For making this model viable,strong enforcement was the need of the hour backed by random checks and stringent recovery provisions. While these efforts in 2003-04 and 2005-06 yielded revenue growth of 15-16% per annum it was evident that stability in revenue collection from property tax could only be ensured if property valuation was revised at regular intervals.
Further reforms were introduced to the scheme to push tax assessment and collection:
An amendment was passed to the KMC Act to adopt an area-based system (known as the Unit Area Value system) for assessment of properties in BBMP area with effect from the assessment year 2008-09
An option to file returns online was also made available to the taxpayers
A provision was made for mandatory random check of 15% of the returns filed each year and provided for a penalty for false declaration.
All these efforts again helped in yielding exceptional results. The number of properties covered has increased from 700,000 in 2007-08 (before the reform) to 800,000 in 2008-09, 900,000 in 2009-10 and 1.2 million in 2010-11 (though according to GIS the total number of properties is 15 lakh). The amount of tax collected has increased from Rs 4.3 billion in 2007- 08 to Rs 7.8 billion in 2008-09, Rs 8.8 billion in 2009-10, and Rs 11.2 billion in 2010-11. Indian cities would do well to improve their financial situation through property tax reforms, and Bengaluru's efforts are a visible example.
Image credit: Pixabay