Cairn Energy sues India to enforce $1.2 billion award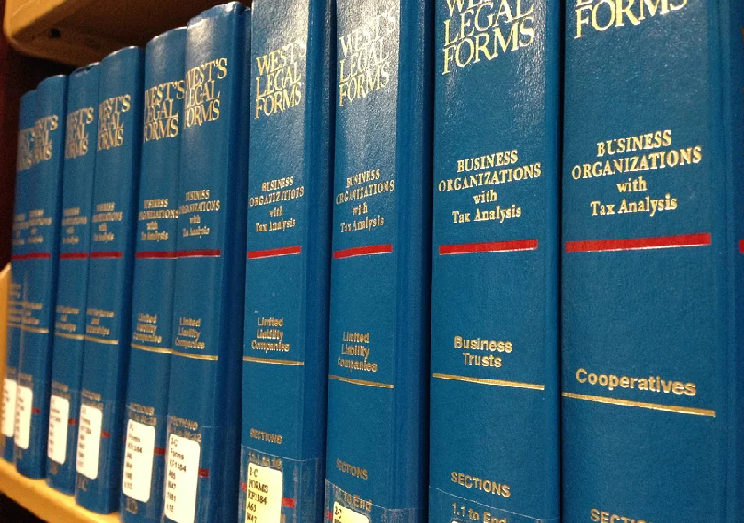 Cairn Energy sues India to enforce $1.2 billion award
Feb 17 2021,05:02 PM Editorial Team
British energy company Cairn has filed a case in a US district court to enforce a $1.2 billion arbitration award that it had won in a tax dispute against India.
In December, an arbitration body awarded Cairn damages of more than $1.2 billion plus interest and costs.
The panel had opined that India breached an investment treaty with Britain and said New Delhi was liable to pay. The court filing showed that Cairn wants to enforce the award under international arbitration rules and recover losses caused by India's "unfair and inequitable treatment of their investments".
Media reports say Cairn urged the US courts to confirm the award and payment due since 2014 and interest compounded semi-annually.
Cairn has not commented on the matter yet. In a Twitter post on February 9, it said Chief Executive Simon Thomson was looking forward to meeting India's Finance Minister in Delhi next week.
Image: The court filing showed Cairn's intent to invoke the New York Convention.
---
Opinion Poll
Question : How can India stem inflationary trends likely from the currently all-time-high steel prices?