Canadian firm Fairfax will expand in Indian infra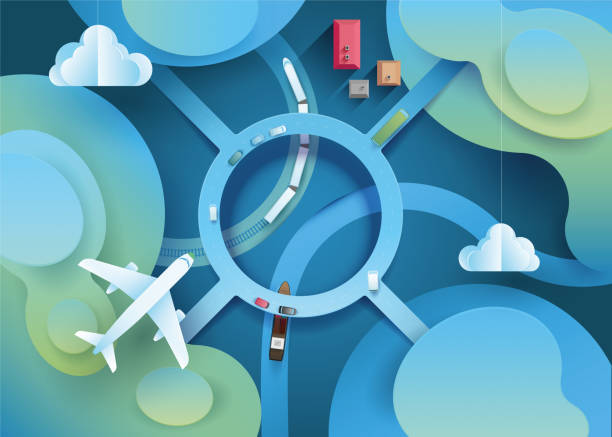 Canadian firm Fairfax will expand in Indian infra
Feb 23 2021,03:02 PM Editorial Team
Canada based financial holding company Fairfax Financial Holdings Ltd is planning to expand into the Indian infrastructure sector and looks to go beyond airports and enter railway station redevelopment and port development and operations.
Sources told the media that Fairfax, through its newly created flagship and wholly owned Indian unit, Anchorage infrastructure investments holdings limited (Anchorage), has applied on nine railway station redevelopment tenders for New Delhi, Chhatrapati Shivaji Maharaj Terminus (Mumbai), Gwalior, Nagpur, Tirupati, and other stations.
Fairfax has also started consolidating all its India infrastructure investments under the name Anchorage. As the first step in this direction, the company is in the process of transferring the entire stake in Bengaluru International Airport Ltd (BIAL) to Anchorage. The stake transfer has received approval from regulators and existing shareholders of BIAL, said the Airports Authority of India (AAI).
---
Make in Steel 2021
24 February
4th Indian Cement Review Conference 2021
17-18 March
---
Fairfax India Holdings Corporation, through its wholly owned subsidiary, FIH Mauritius Investments Ltd, held the 54% interest in BIAL, which runs the Kempegowda International Airport Bengaluru.
OMERS Infrastructure is the largest shareholder in Fairfax India Holdings, an investment holding company listed on the Toronto Stock Exchange. OMERS is also in the process of acquiring a direct 11.5% stake in Anchorage for about Rs 950 crore.
Omers Infrastructure invests globally in infrastructure assets on behalf of OMERS, the defined benefit pension plan for municipal employees in the Province of Ontario, Canada.
Image: Foreign investors' interest in India's infrastructure will be a critical factor in this year's ambitious budget.
---
Opinion Poll
Question : How can India stem inflationary trends likely from the currently all-time-high steel prices?