DFI to have access to RBI funding facilities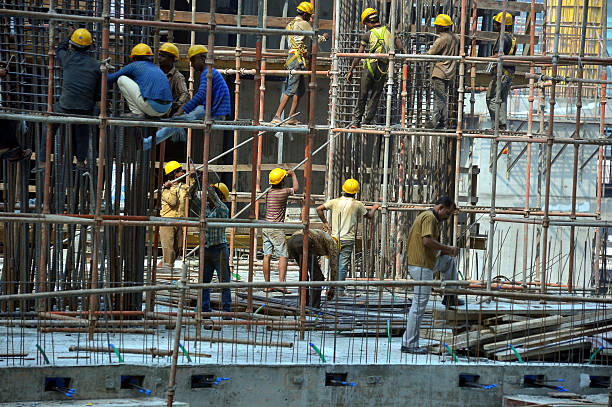 DFI to have access to RBI funding facilities
The new government-backed development finance institution (DFI) will get direct access to funding facilities by the Reserve Bank of India (RBI), helping the infrastructure lender to raise funds at a cheaper rate.
The National Bank for Financing Infrastructure and Development Bill, 2021 was introduced in the Lok Sabha this week. In addition to setting up the government-backed DFI, the bill also allows for private infrastructure financiers with the RBI's approval.
In order to help the organisation, which will be 100% government-owned at the start, raise low-cost funds, its borrowings can be guaranteed by the government, the bill says. The government may reimburse hedging costs in connection with any borrowing of foreign currency in part or in full, it added.
Unlike other non-bank financial companies, the DFI will directly access the RBI's funding facilities. The bill states that the DFI will be permitted to borrow money from the RBI repayable on demand or on the expiry of fixed periods not exceeding ninety days. These short term funds can be borrowed against the security of stocks, funds or securities (other than immovable property) in which a trustee is authorised to invest trust money by any law for the time being in force in India.
According to the bill, the DFI will also be able to borrow money from the RBI against bills of exchange or promissory notes arising out of bona fide commercial or trade transactions maturing within five years from the date of the borrowing.
The authorised share capital of the DFI is set at Rs 1 lakh crore. The government will hold at least 26% of the shares in the institution at all times.
---
Also read: DFI cleared, to begin with 100% govt ownership
Also read: Pvt-sector DFIs to be provided five-year tax relaxation
Opinion Poll
Question : As we enter FY 2021-22, a report estimates a 11% GDP growth. What is the most critical investment the construction and infrastructure sector needs to make this year?