How C&D waste can cut building material cost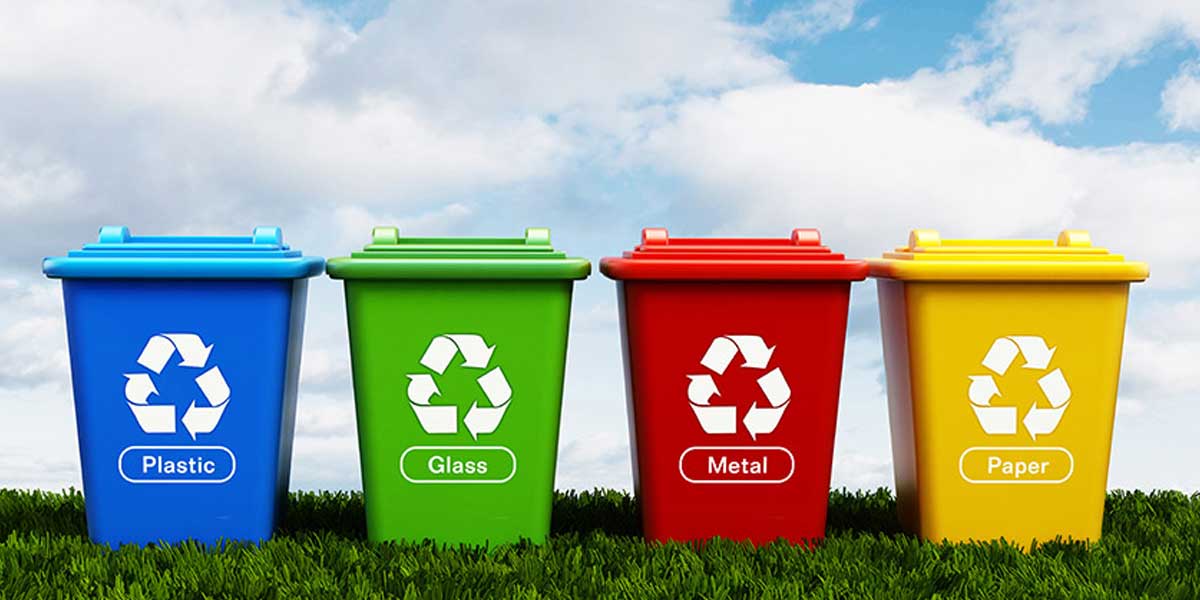 How C&D waste can cut building material cost
With cost consciousness returning to every business and organisation, not to mention cities and states, it is time we killed two birds with one stone! India generates 165 million tonnes of construction and demolition (C&D) waste annually (unofficial estimates project 5-6 times this). Of this only 1% is recycled! (we have a recycling capacity of 6,500 tonnes per day - just 1 per cent) Netherlands recycles 90% of its C&D waste. The recycled waste can be used for a variety of roles as supplementary building material apart from being used to satisfy the demand for aggregates. As per Ministry of Housing & Urban Affairs circular dated March 2016 it has mandated the use of recycled material from C&D waste if available within 100 km distance from construction site. In govt projects of over Rs 5 billion, it is mandatory to set up a C&D waste processing plant. Ramky Enviro Engineers partnered with Greater Hyderabad Municipal Corporation (GHMC) last month in building a new construction-and- demolition (C&D) waste recycling plant which converts 95% of waste back into building material.
As per a report by Centre for Science & Environment as many as 53 cities were expected to set up recycling facilities to recover material from C&D waste by 2017 — but only 13 cities have done that by 2020.
By recycling the waste, the cost of building material can be brought down, the city drains, and water bodies can be protected from choking and the environment pollution caused by the debris and the unofficial dumping of this waste can be reduced. Best practice in India and abroad shows that 80-90% of C&D waste can be reused after processing in a variety of applications including landscaping, earth works and civil engineering applications.
Processing technology is also not complicated, comprising mainly of crushing, screening and washing to recover coarse and fine recycled aggregates, which can then be used directly or converted into pre-cast products. Independent testing has confirmed that the quality of products made from recycled aggregates can meet relevant standards and cost of such products can also be competitive with that of conventional products provided transportation distances are not prohibitive. BIS and the Indian Roads Congress have also come up with standards prescribing limits up to which recycled aggregates can be safely used in different applications.
NITI Aayog's 2019 C&D waste strategy report "Resource Efficiency & Circular Economy' indicates lack of awareness of the rules in the construction industry across the nation. In large projects where C&D waste management gets incorporated within the environmental clearance requirement, there is some sensitivity towards disposal of the waste but hardly in accordance with the rules. Incorrect disposal cost Bengaluru heavily during the mega- construction of its Kempegowda International Airport. In its first phase the contractor took advantage of the massive project site and dumped generated C&D waste on the vacant land meant for the second phase of the project. Now, the contractors of the second phase are struggling to clean the site of this waste and that has added to the project cost and time.
The rules stipulate that large projects should ideally adopt significant in situ utilisation of C&D waste in their projects wherever feasible.
If we are turning cost conscious, let us not waste any more time.
Author: Pratap Padode is Editor-in-Chief, Construction World, & Founder, FIRST ConstructionCouncil.
Also read: India's fight to handle and manage C&D waste