IMF's revised forecast may look rosier than it is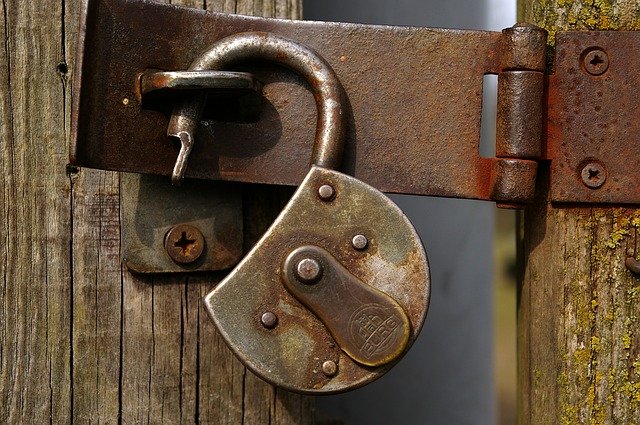 IMF's revised forecast may look rosier than it is
The International Monetary Fund (IMF) has projected that the Indian economy will witness a strong rebound and grow as much as 11.5% on-year in FY22, revising its earlier forecast of an 8.8% expansion.
On the one hand, India is set to emerge as the only major nation to record double-digit growth and reclaim the status of the world's fastest-growing economy. India's real gross domestic product (GDP) shrank as much as 8% in FY21 due to the Covid-19 pandemic, and in FY23, the economy will likely grow 6.8%. On the other, pre-Covid levels are not expected until 2025, IMF cautions.
Overview of World Economic Outlook Projections




Year-Over-Year (% change) Projections

Nation

2021

2022

USA

5.1

2.5

Germany

3.5

3.1

UK

4.5

5.0

China

8.1

5.6

India

11.5

6.8

For India, data and forecasts have been presented on a fiscal year basis and GDP from 2011 onwards is based on GDP at market prices with the fiscal year as 2011/12.
Source: IMF
Last October, the IMF had projected an 8.8% GDP growth for India in FY22, the highest globally. For the current fiscal, however, the IMF had forecast a record 10.3% contraction. However, in an interview to NDTV channel, Gita Gopinath, Chief Economist at IMF, cautioned against reading too much into the growth over a period of negative growth, and urged the factoring-in of the fact that a second coronavirus wave has not hit India. She also said the figure does not reveal the distress in the informal sector. Cumulatively by the end of 2022, India is 9% below its pre-pandemic projected level, Gopinath said.
In its latest World Economic Outlook Update, the IMF predicted that China would grow 8.1% in 2021, followed by Spain (5.9%) and France (5.5%). China, which was the only major country to register a 2.3% growth rate in 2020, will expand 5.6% in 2022, the IMF said.
---
4th Indian Cement Review Conference 2021
17-18 March
---
Opinion Poll
Question : How will the Union Budget 2021-22 impact EPC projects?