Infra projects in India to get financial boost from US body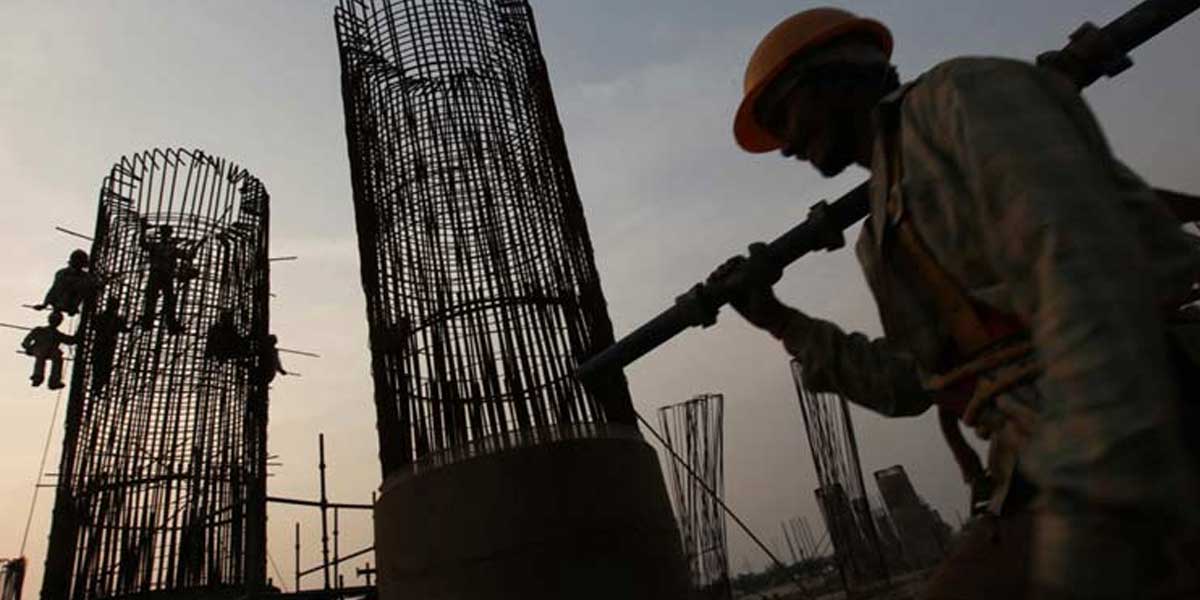 Infra projects in India to get financial boost from US body
The US International Development Finance Corporation recently announced an investment of $54 million in India to facilitate the development of critical infrastructure projects in light of the Covid-19 pandemic.
The corporation stated that though India has been among the fastest-growing nations in the last three decades, a debilitating infrastructure deficit stemming especially from the impact of Covid-19 threatens to hold back further growth for the nation.
It further said that a total of $54 million would be invested by it in equity for the National Investment and Infrastructure Fund (NIIF) to aid the development and construction of critical infrastructure projects. The financing is linked with the final round of fund-raising for the fund that was organised by NIIF.
As per a statement, NIIF will continue to mobilise capital in a bid to bolster economic growth and resolve critical development hurdles in India.
Opinion Poll
Question : As we enter FY 2021-22, a report estimates a 11% GDP growth. What is the most critical investment the construction and infrastructure sector needs to make this year?