MYRE Capital proposes to raise Rs 200 mn through structured debt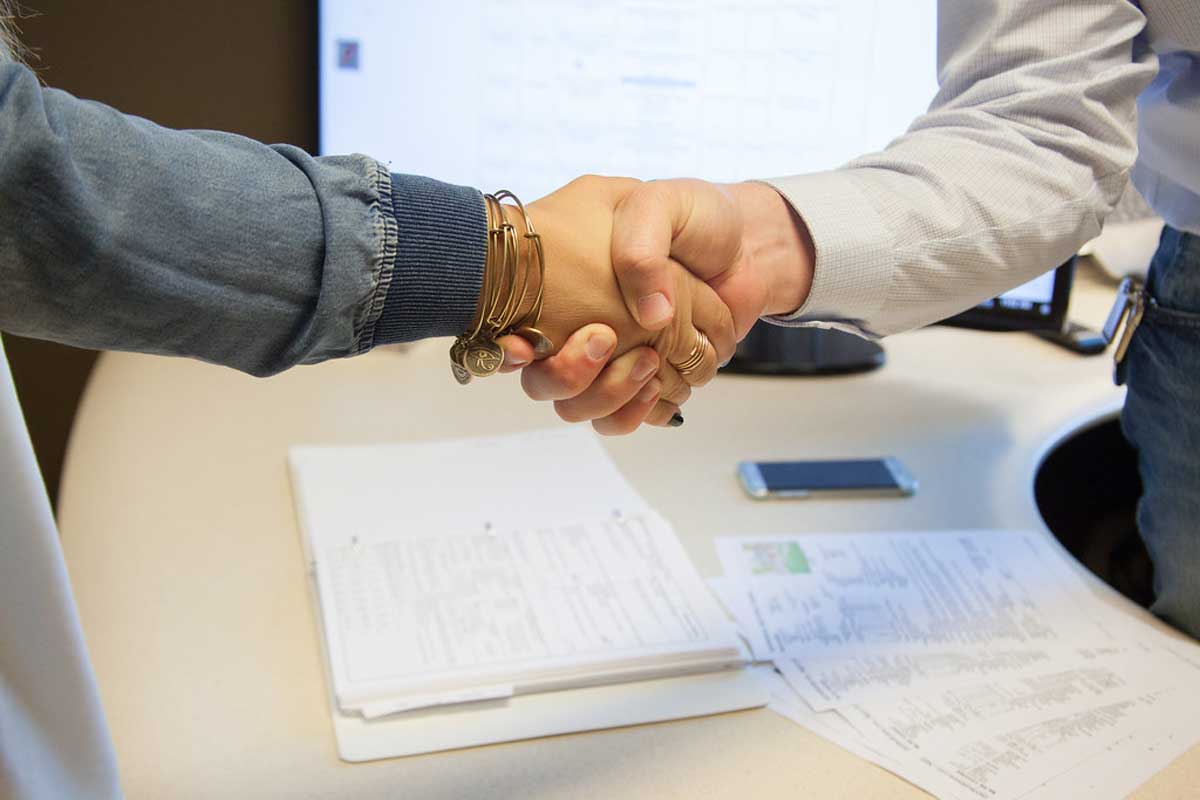 MYRE Capital proposes to raise Rs 200 mn through structured debt
16 Feb 2023 CW Team
Over the upcoming quarters, MYRE Capital intends to fund Rs 200 million through structured loans for authorised investors.
The invested funds would be given to a financial institution with a CRISIL rating and RBI registration that offers loans against property to retail investors in semi-urban and rural areas of South India. Collateral cover maintained over 1.5x of receivables will secure the entire corpus.
"Since the debut of our debt vertical last year, we have seen substantial interest from investors in loan options backed by real estate assets," said Aryaman Vir, the founder and CEO of MYRE Capital. Compared to other competing asset classes, alternative real estate investments offer an excellent balance of yield and safety.
The new fund raise requires a minimum commitment of Rs 1.5 million, with an internal rate of return of 11%. (IRR). The investment is a 4-year structured instrument with monthly interest payments and annual principle repayments of 25%. A SEBI Registered Debenture Trustee will oversee this transaction in its entirety.
The company sees a tremendous demand for and development potential for neo-realty products in India, and we plan to scale the structured debt vertical to Rs 35 billion by the end of CY2023, continued Vir. To help the investors diversify their portfolios and build wealth, the company is aiming to deliver them a variety of real estate-related products.
Also read:
Jaypee Infratech's net loss increased to Rs 601 crore in Q3 FY23
InudsInd Bank raises funds to Sushma Group for commercial projects


Opinion Poll
Question : what is your impression of work in the construction industry?