Niti Aayog sets up task force for contract enforcement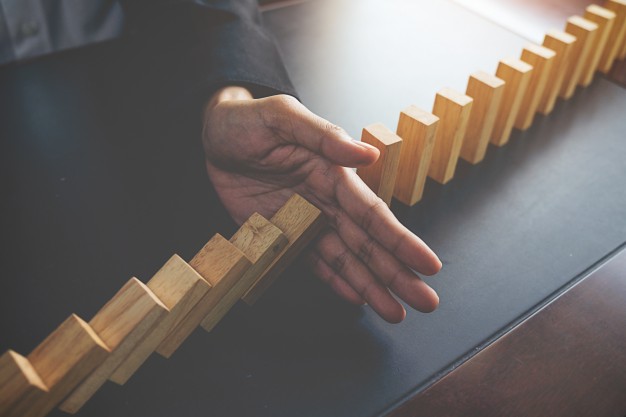 Niti Aayog sets up task force for contract enforcement
The government's think tank Niti Aayog has set up two panels to find ways of improving enforcement of contracts in the country and enable reconciliation between the government and private parties in the event of disputes. Improvements in these areas are expected to make it easier to conduct business in India.
The task force on contract enforcement will give suggestions for a policy framework that would include setting up dedicated commercial courts with sufficient infrastructure, Niti Aayog told the media.
The second task force is studying the speedy resolution of contractual disputes between government entities and private parties, including investors and contractors. This panel, whose members will be from various government departments, will recommend an effective reconciliation mechanism.
Among the measures that are being considered is the deployment technology for random and automated assigning of cases, expected to improve efficiency by eliminating human errors. The mediation and settlement route is also being considered as an alternative for dispute resolution. Besides a policy framework, the task force will also suggest procedural steps to help improve the reconciliation process. The proposals will be made after analysing the Arbitration and Conciliation Act of 1996.
Niti Aayog had previously started a drive to eliminate key obstacles to ease of doing business at the level of courts and state governments to improve India's investment climate. India's ranking in the World Bank's ease of doing business jumped from 142 in 2014 to 63 in 2019.
---
Also read: NITI Aayog lists 12 PSUs for privatisation
Also read: Inviting feedback on reforms undertaken for the Ease of Doing Business
Opinion Poll
Question : As we enter FY 2021-22, a report estimates a 11% GDP growth. What is the most critical investment the construction and infrastructure sector needs to make this year?