Odisha govt nods coastal highway project worth Rs 8,000 cr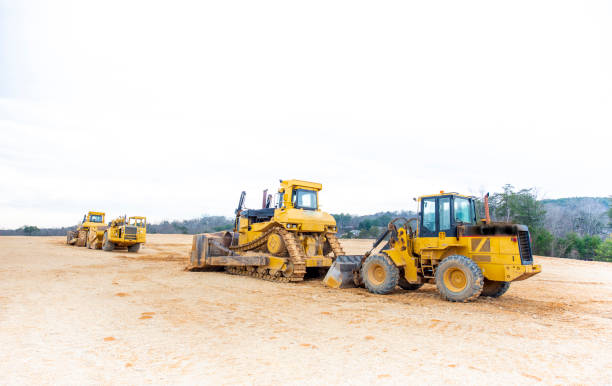 Odisha govt nods coastal highway project worth Rs 8,000 cr
11 Aug 2021 CW Team
Odisha's long delayed 382 km coastal highway project worth Rs 8,000 crore, has received state government approval. Due to environmental issues over the last six years, the project was unable to start the work.
The state government also agreed to the National Highways Authority of India (NHAI)'s realignment of the proposed highway at strategic points.
The work department of the state government has notified NHAI of its approval for the project, proposed under the Bharatmala Pariyojana of the Centre.
According to the media reports, the first tender for developing a part of the road would probably be invited by March next year.
The works department told the media that the highway would pass by Tangi (NH-16), Ratanpur, Satabhaya, Dhamra, Basudevpur, Talapada, Chandipur, Chandaneswar, Digha, Brahmagiri, Puri, Konark, Astarang, Naugaon, and Paradip Port.
The Odisha government has granted permission to the coastal highway. The highway would pass close to forest areas besides the Bay of Bengal coastline. Therefore, NHAI would ask for several administrative permissions necessary for the project.
With the environmental issues being resolved, the highway would pass by many places in Odisha. Earlier, the length of the project was from 450 km; now, it is 382 km. Apart from linking east Medinipur in West Bengal, it would also pass by Ganjam, Puri, Jagatsinghpur, Kendrapara, Bhadrak, Balasore districts.
The highway would also not impact the ecology of Bhitarkanika national park, Balukhand wildlife sanctuary, and the turtle nesting grounds.
It would also grow as an economic hallway for the agricultural and pisciculture products transported to Paradip and Dhamra port. Moreover, it would also serve as a protective block for the exposed seaside villages from cyclones and floods.
The coastal highway project ranging from Gopalpur of Odisha to Digha of West Bengal would provide an improvement to infrastructure and economy to the State's coastal region. After completion, it would also reduce the traffic load of National Highway-16.
---
Also read: Mumbai coastal road project 36% completed: BMC