Strategic divestment of IDBI Bank receives CCEA nod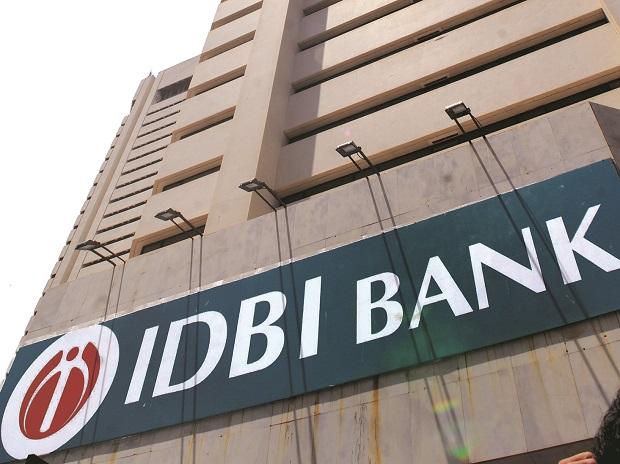 Strategic divestment of IDBI Bank receives CCEA nod
06 May 2021 CW Team
The long-pending strategic divestment of IDBI Bank received approval from the Cabinet Committee on Economic Affairs (CCEA) on May 5.
As per an official statement, the extent of respective shareholding to be divested by the government and Life Insurance Corporation (LIC) shall be decided at the time of structuring of transaction in consultation with the Reserve Bank of India (RBI).
The central government and LIC, jointly own over 94% of the equity of IDBI Bank, with the Centre having 45.48% equity, and LIC with 49.24%. LIC is currently the promoter of IDBI Bank with the management control system, with the Government of India as its co-promoter.
A high ranking government official has said that LIC and the Centre will separate the substantial stake after meeting with the RBI. The process of selling the major stake in the bank to a private consumer will also be decided after the meeting. A year when the government is using the term privatisation, the official statement made on CCEA clearance used the previous term strategic disinvestment. This strategic development even includes a sale to other state-owned entities.
LIC had completed the acquisition of controlling the stake in IDBI in January 2019, making IDBI the bank's majority shareholder. After this, RBI stated that IDBI stands re-categorised as a private bank.
The statement of CCEA said that LIC's Board members have passed a resolution that LIC may reduce the shareholding in IDBI bank by divesting its stake together with a strategic stake sale in the vision of the government to relinquish the management control and taking into consideration price, market outlook, statutory stipulation, and interest of the policyholders.
For the year 2021-2022, the Centre has targeted the divestment of $40 billion on the back of the privatisation of Air India, Bharat Petroleum, Shipping Corp, Concor, two state-owned banks and the initial public offerings of the LIC.
A major part of the stake was sold to LIC, but an eventual sale to a private sector has been on the cards.
---
Also read: Union Cabinet clears new divestment policy
Also read: What is strategic about disinvestment?