Airtel commissions 14 MW solar plant for data centres in UP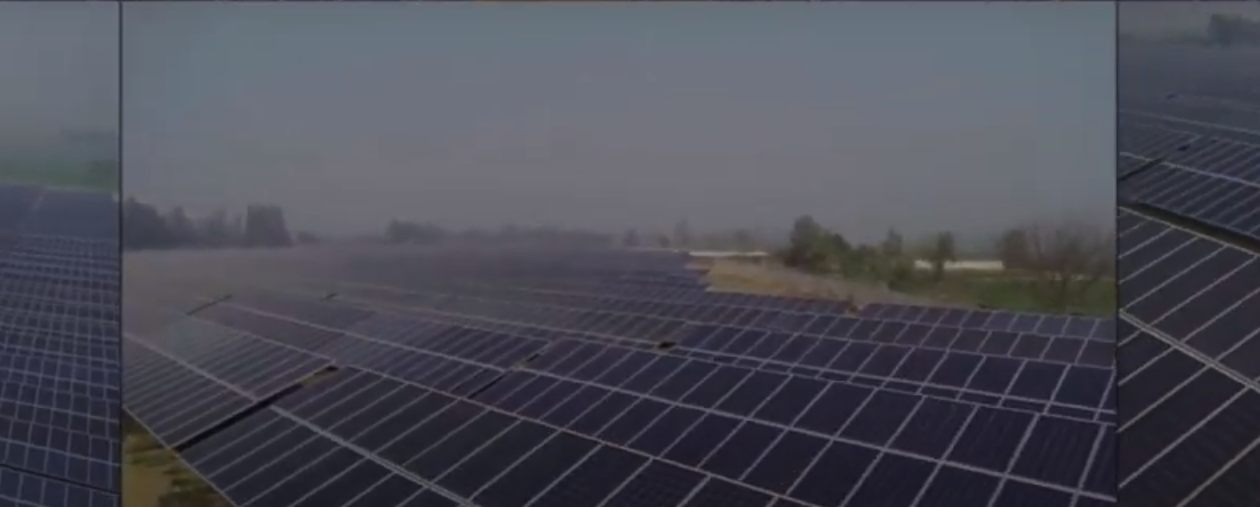 Airtel commissions 14 MW solar plant for data centres in UP
Bharti Airtel has commissioned a 14 MWp captive solar power plant to meet the energy requirements of its core and edge data centres in Uttar Pradesh.
The facility in Tilhar in Shahjahanpur is the first of the two solar plants being set up by Airtel in partnership with AMP Energy. The second plant at Begampur is expected to go live in the next quarter.
Airtel had acquired a 26% equity stake in AMP Solar Evolution as part of its commitment to green energy-based solutions. Data centres have large power requirements. 'Nxtra by Airtel' currently operates 10 large and 120 edge data centres across India. During FY 2022, it aims to meet over 50% of its power input through renewable energy sources and contribute to Airtel's commitment to reducing its carbon footprint.
Airtel is a global telecommunications company.
Written from a company news release.
Image source: Airtel's solar plant in Tilhar, UP
Opinion Poll
Question : As we enter FY 2021-22, a report estimates a 11% GDP growth. What is the most critical investment the construction and infrastructure sector needs to make this year?