Earth hour: Amazon India to observe 'lights off'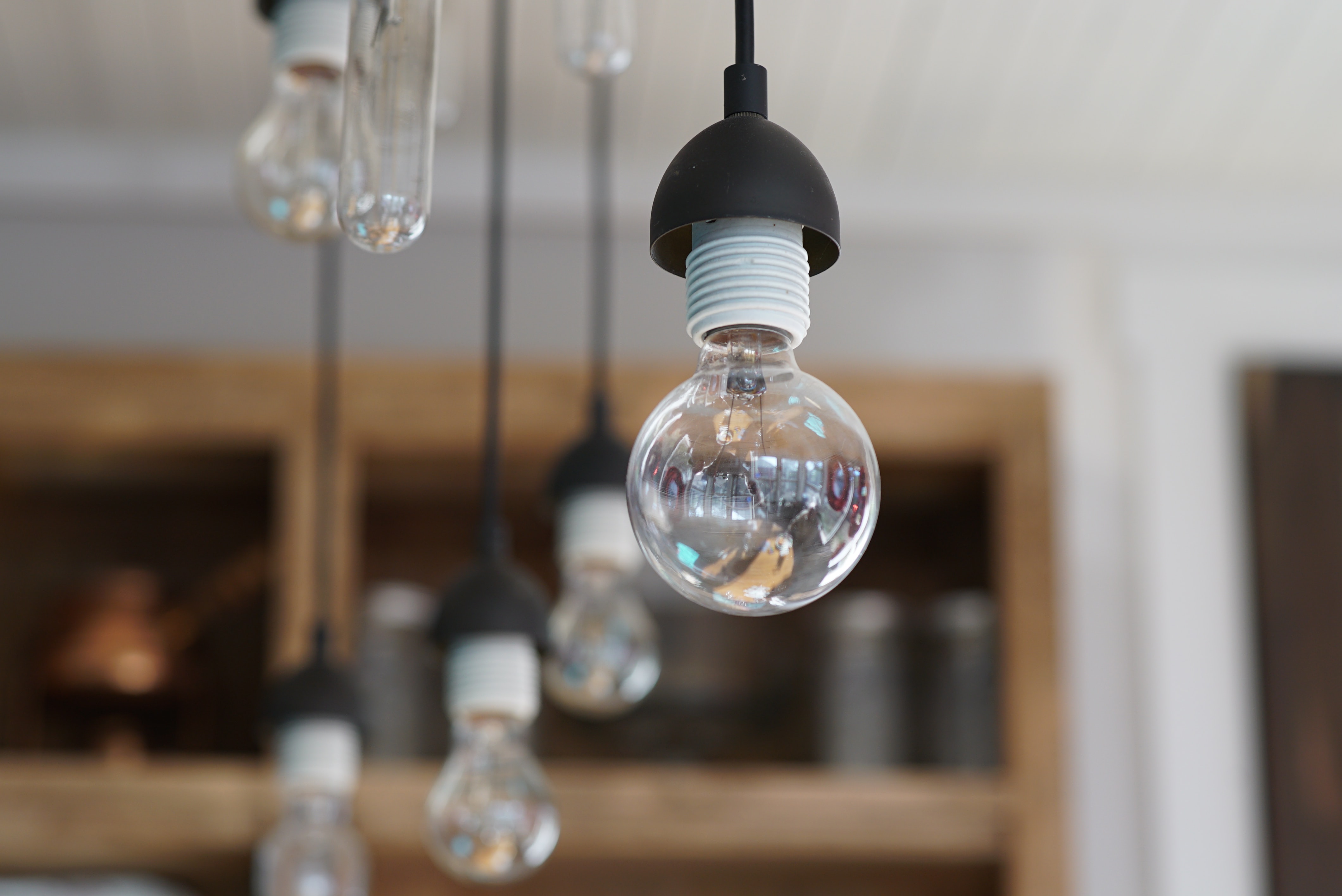 Earth hour: Amazon India to observe 'lights off'
Mar 27 2021,10:03 AM Editorial Team
Amazon India has announced that it will switch off lights across all its operations sites and corporate offices across the country as a symbolic gesture during this year's Earth Hour. The company will join the worldwide movement to spread awareness about the importance of energy conservation through collective action. This initiative will see Amazon India contributing to more than 222 hours of lights off across its buildings, during the Earth Hour between 8.30–9.30 pm on 27 March 2021.
Amazon India's infrastructure footprint that comprises more than 60 fulfilment centres across 15 states, sort centres across 19 states, and network of 1,750 Amazon owned and partner delivery stations, as well as its corporate offices will participate in this worldwide movement. This commitment also extends beyond Amazon's own buildings and will see close to 1,500 delivery service partner stations across 750+ cities and towns such as Thiruvananthapuram, Leh and Champhai, among others, observing lights off across their stations. Many trucking and carrier partners will also participate during the Earth hour.
Amazon India has invested in advanced building energy management systems that ensure lighting and climate controls are only used when and where the buildings are occupied.
The Amazon.in marketplace is operated by Amazon Seller Services Private Ltd, an affiliate of Amazon.com, Inc.
Written from a news release.
Opinion Poll
Question : How can India stem inflationary trends likely from the currently all-time-high steel prices?