Bigbloc production capacity up by 25%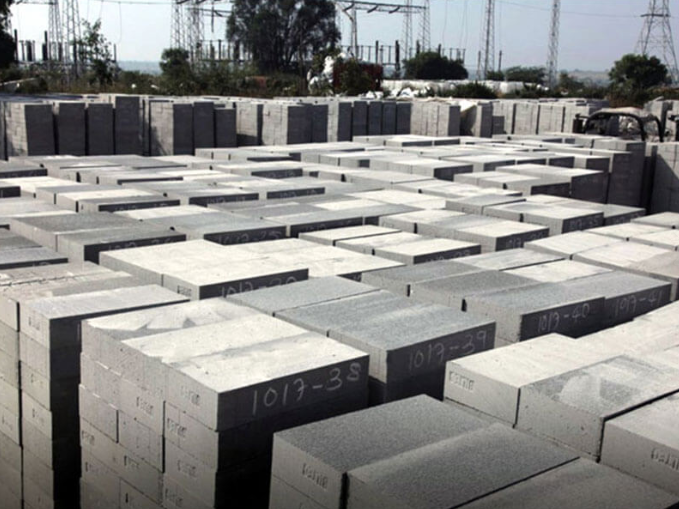 Bigbloc production capacity up by 25%
Bigbloc Construction Limited, manufacturers of building material, announced that the company's production capacity has increased by 25% and that the plant in Gujarat is now running at full capacity utilisation. The company envisions a bright future for the underutilised fly ash bricks industry on the back of an increasing emphasis on sustainable building materials.
The main building material that Bigbloc offers are autoclaved aerated concrete (AAC) blocks (fly ash bricks). AAC Blocks offer a combination of strength, low weight, thermal insulation, sound absorption and unsurpassed fire resistance ability as compared to bricks. Using fly ash as raw material for the blocks is said to be beneficial as they not only consume less energy in manufacturing, but also help in saving the recurring cost of electricity.
However, the market share of AAC is only 6% as against 90% share of conventional bricks. Conventional bricks are banned in several markets, so with a shift to AAC by many construction companies, the share of AAC is poised for upward move substantially.
Further, Bigbloc is banking on the government's continued focus on infrastructure development and Housing for All, the demand for AAC blocks may inflate and profitability could go up substantially.
Written from company news release.
Image: Fly ash bricks have been around for decades, but their mechanical strength is often under question.
---
Opinion Poll
Question : The Budget will influence your business the most in terms of