NIIFL announces Rs 2.1k cr investment in Manipal Hospitals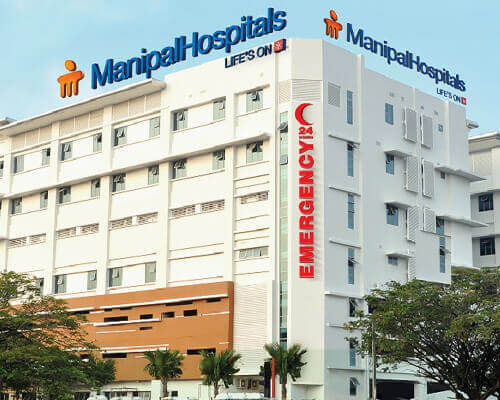 NIIFL announces Rs 2.1k cr investment in Manipal Hospitals
National Investment and Infrastructure Fund Limited (NIIFL) announced an investment of Rs 2,100 crore in Manipal Hospitals, a large multi-speciality healthcare provider, through its NIIF Strategic Opportunities Fund (SOF), the direct private equity fund of NIIF. This investment marks SOF's first investment in the Indian healthcare sector. The transaction has been signed by both parties and the closing of the transaction is subject to receipt of certain approvals.
Manipal Hospitals, headquartered in Bengaluru, has a presence across India with 15 hospitals and a key focus on tertiary and quaternary care. Demand for healthcare has been growing and this has been further accentuated in the backdrop of the pandemic. SOF stated that its financing focuses on sectors that are closely linked to India's growth and benefit from the country's demographics, consumption, investment, and policy trends. Within these sectors, SOF invests at a scale that is unique among homegrown Indian private equity funds and invests either through control investments or by partnering with high-quality management teams who combine entrepreneurship with best-in-class governance and top-notch expertise.
NIIFL is a collaborative investment platform for international and Indian investors, anchored by the Government of India. NIIFL invests across asset classes such as infrastructure, private equity and other diversified sectors. It manages over $4.5 billion of equity capital commitments across its three funds━Master Fund, Fund of Funds, and Strategic Opportunities Fund.
NIIF Master Fund primarily invests in operating assets in core infrastructure sectors such as transportation and energy. NIIF Fund of Funds invests in funds managed by best-in-class fund managers focused on some of the most dynamic sectors in India such as climate infrastructure, middle-income & affordable housing, digital consumer platforms and other allied sectors. NIIF Strategic Opportunities Fund is a Private Equity fund that invests in large, scalable businesses that are fundamental, strategic, and key enablers to the India growth story.
Written from a news release.
Opinion Poll
Question : As we enter FY 2021-22, a report estimates a 11% GDP growth. What is the most critical investment the construction and infrastructure sector needs to make this year?