ICRA updates its FY24 domestic steel demand forecast to 8%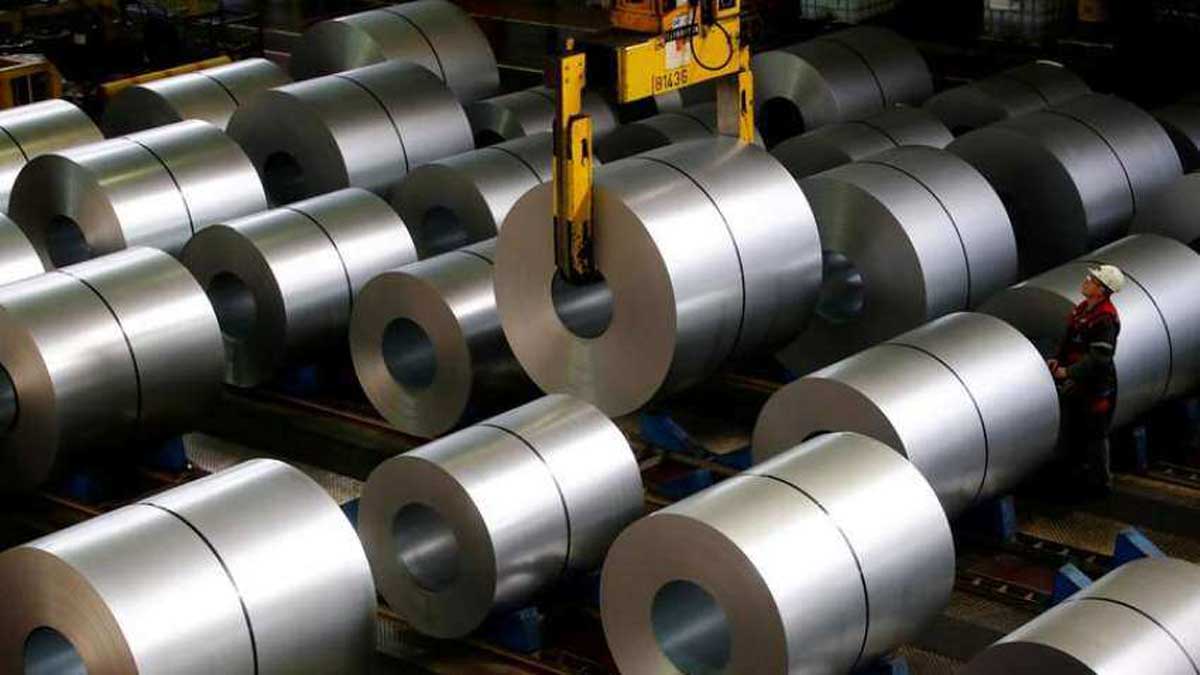 ICRA updates its FY24 domestic steel demand forecast to 8%
25 Mar 2023 CW Team
ICRA updated its forecast for domestic steel demand to 7-8% for the next fiscal. Originally, the ratings agency predicted that the demand would increase by 6% to 7%. According to a study from ICRA, with the central government's capex outlay in FY 2024, ICRA has revised upwards its steel consumption growth estimate for FY 2024 to 7-8% from 6-7%. Budgeted capital expenditures for 2023-2024 are expected to total Rs 10 trillion constituting 3.3% of GDP.
The government's push for infrastructure-led economic growth has continued to boost the domestic steel consumption growth, which has been solid throughout the current fiscal year. "With steel consumption expected to grow in high-single digits next year, we expect the industry's capacity utilisation rate to improve to around 80 per cent in FY 2024, despite the commissioning of some new expansion projects," said Jayanta Roy, Senior Vice-President & Group Head - Corporate Sector Ratings at ICRA on the forecast. 107.20 million tonnes of finished steel were consumed in India between April and February of FY23.
Opinion Poll
Question : What are you most interested in Construction Technology?