Steel, cement companies draw flak from MSME minister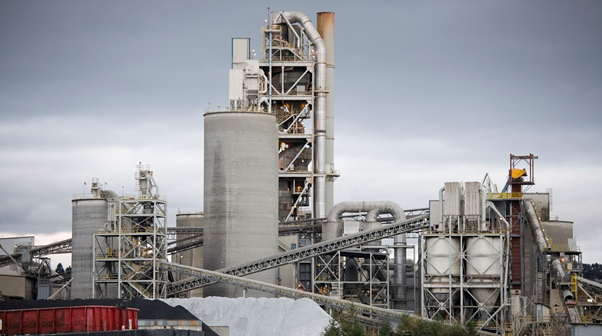 Steel, cement companies draw flak from MSME minister
Union Minister for Ministry of Micro, Small and Medium Enterprises (MSMEs) Nitin Gadkari lashed out at the steel and cement industries for hiking prices without any valid reason. The two sectors drew heavy criticism due to the price hikes impacting infrastructure development negatively.
Expressing his disapproval in no uncertain terms over the steep 55% rise in prices in steel over the past few months, the Union Minister said that despite the government helping the cause of the industry time and again, the industry's decision to hike prices by a margin of 55% will prove to be increasingly detrimental towards infrastructure development.
The minister further stated that he had floated repeated instructions to the cement and steel industry, asking them to increase prices only in the event of a hike in labour rates, power, royalties, and bank interest rates. He said that though he understands the impact that Covid-19 has had, increasing the prices in this manner will earn it the billing of a black market.
To state his concern over the steep hikes in prices that are being undertaken by the steel and cement industries, the Union Minister has written to the Prime Minister as well. Gadkari termed the rise in prices to be unjustified and said that if the industries continue to increase their prices then infrastructure is sure to take a hit. He also predicted the hike to have an impact on public and private investment.
The minister urged the industries to devise a mechanism to keep the price fluctuation at bay. Talking about the impact that covid had on the Indian economy, the minister stated that despite GDP being a matter of concern, they had witnessed a significant improvement nonetheless.
Opinion Poll
Question : As we enter FY 2021-22, a report estimates a 11% GDP growth. What is the most critical investment the construction and infrastructure sector needs to make this year?