Vinay Shroff, JSW Steel: We have seen increasing demand for corrosion resistance steel in metro projects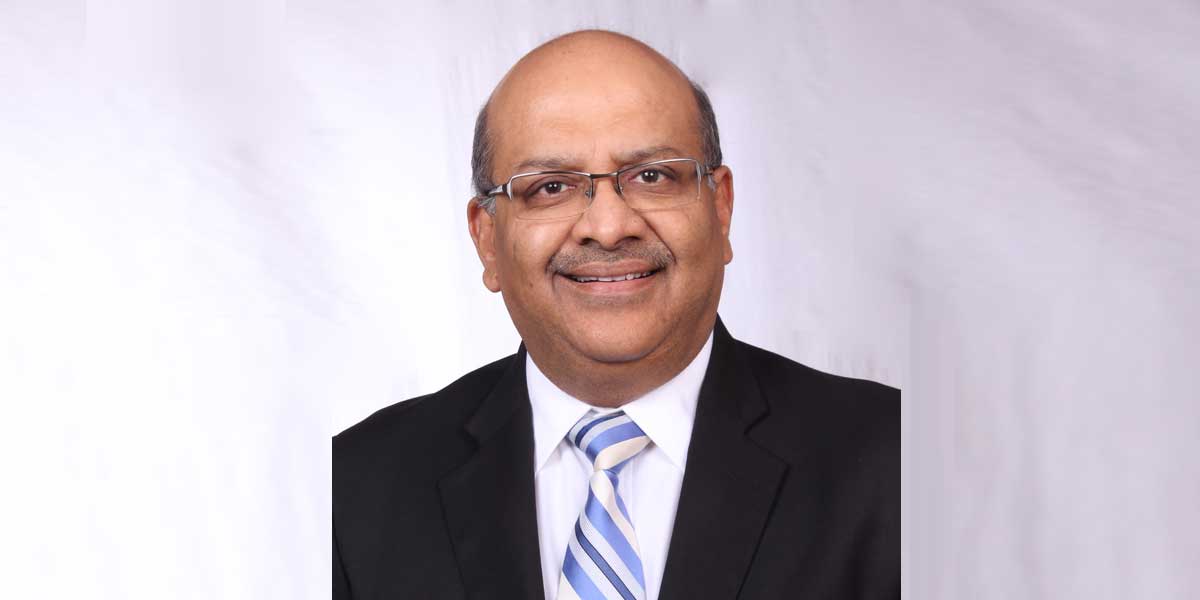 Vinay Shroff, JSW Steel: We have seen increasing demand for corrosion resistance steel in metro projects
May 02 2021,03:05 PM CW Team
JSW Steel has been supplying its TMT Rebars (JSW Neosteel) to metro rail projects across India since its inception. JSW Steel has supplied approximately 1.5 lakh mt of JSW Neosteel TMT rebars consecutively in the last two years towards the construction of these projects across various cities. "During the COVID-19 pandemic, metro construction across the country got affected and had slowed down. Despite various ensuing challenges, JSW Steel could still ensure consistent supplies all over India, maintaining supply consistency in order to meet project construction timelines," says Vinay Shroff, Executive Vice President, Sales & Marketing JSW Steel. The company is also supplying JSW Neosteel TMT bars to metro-rail projects in Mumbai, Nagpur, Pune, Bengaluru, Chennai, Kolkata, Delhi, Hyderabad, Kochi, Lucknow and Ahmedabad. Shroff shares more on the company's offerings...

Tell us about your offerings for the metro rail market.
Each project has a unique set of requirements of different grades and SKUs. JSW Steel's state-of-the-art manufacturing technology ensures best-in-class quality products. Along with our customers and our in-house technical experts, we are able to serve the requirement of individual projects. Our facilities in strategic locations across the South and the West of India enables us to better serve our customers and maintain the status of the preferred supplier to India's ever growing metro rail network.
What is trending in the materials for metro rail-related projects?
With the adoption of bolder designs and new construction practices, we have seen increasing demand for higher strength and corrosion-resistant steel. As a leading steel producer, we are well equipped to meet all the requirements that may emerge.
Any new launches this year from the company that has benefitted the industry at large?
JSW Steel has been a pioneer in offering enhanced quality products, and in line with the same, we have upgraded JSW Neosteel TMT Bars to Fe 550D and Fe 600. Along with gains in product quality, this will ensure significant cost benefits to customers and faster construction pace. Also, with our upcoming facility at our Vijayanagar plant, we will be in a position to offer HT Strands for the metro rail segment. With our team of experienced professionals, we will continue to work for new developments that will benefit the industry.
How do you ensure quality through your offerings?
Our state-of-the art manufacturing lines have automated quality control systems to ensure all industry standards and specifications are adhered to. Our Vijaynagar and Salem plants have won the prestigious Deming Prize for excellence in Total Quality Management (TQM). JSW Steel has also received the International Cares Certification for its quality. These awards are a testimony to our efforts in ensuring that we set new benchmarks in manufacturing quality products for our customers.