Adani group wins the rights to run Mangaluru airport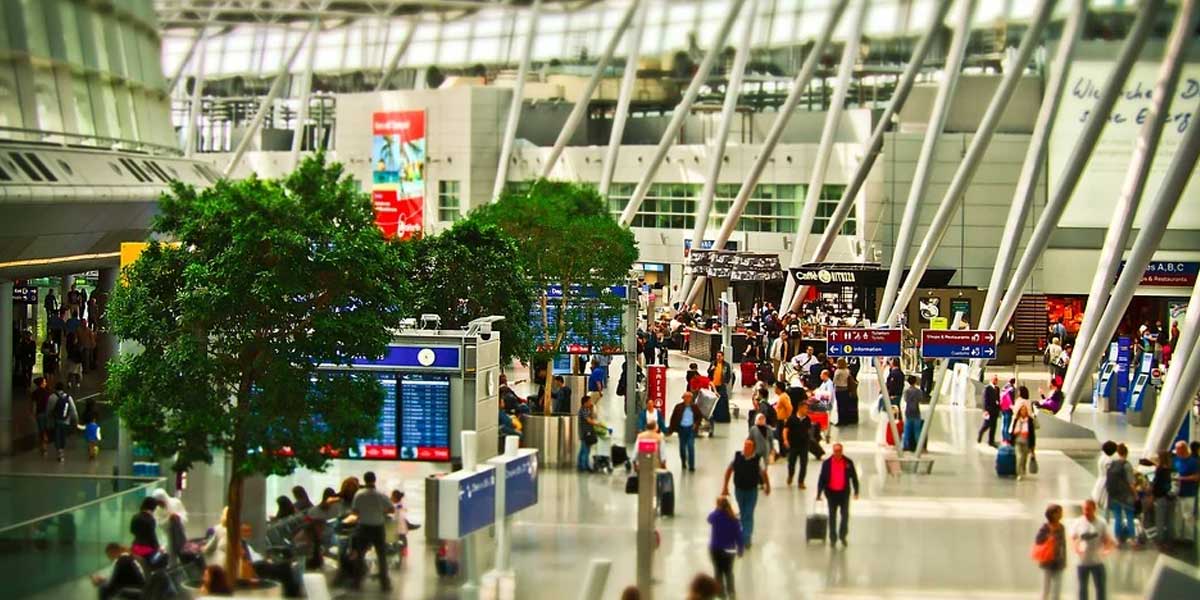 Adani group wins the rights to run Mangaluru airport
The Airports Authority of India (AAI) finally handed over the Mangaluru airport on October 30 to the Adani group on lease for 50 years. A tweet by AAI on Saturday confirmed that CEO of Adani Ashutosh Chandra, and Adani Airports CEO Behnad were officially handed over the airport by VV Rao, the Director of Mangaluru airport. The official tweet stated that "the exchange of the symbolic key was held at midnight 00:00 hrs on October 30, 2020".
Additionally, AAI revealed that the officials of AAI, their employees, and support staff will assist Adani Group for the next three months, and will remain with the group for the next three years.
The ambitions of the Adani Group in the aviation sector began last year when it bid for six airports. Mangaluru airport is one of the first three airports that AAI has handed over to the Adani Group. The sources disclosed that the Adani group took over Ahmedabad, Lucknow, Jaipur, Mangaluru, Guwahati, and Thiruvananthapuram airports after winning the bidding process in February 2019 when the central government privatised the six airports of the country.
AAI operates 137 airports, including 103 domestic and 24 international airports. Now, after the privatisation of airports, the Adani group has the rights to run all the six airports it won in the bid. Moreover, AAI and the Adani group had earlier signed the concession agreement on February 14 for the management, operations, and development of the Lucknow, Mangaluru, and Ahmedabad airports. A press release by AAI on October 22 had specified that Adani group is going to take over the Mangaluru, Lucknow, and Ahmedabad airports by the end of this year.
While the Mangaluru airport is now already handed over on October 30, the group is now expected to take over Lucknow airport on November 2 and Ahmedabad airport on November 11. However, the agreements related to the Jaipur, Guwahati, and Thiruvananthapuram airports were signed between AAI and Adani group in September.
Further, a Memorandum of Understanding (MoU) was signed on October 21 between the Ministry of Civil Aviation and Adani Mangaluru International Airport Ltd about providing security and reserved services such as immigration, customs, health, plant, and animal quarantine.
The AAI has also signed surveillance-air traffic management (CNS-ATM), communication, and navigation agreements with the concessionaires for the maintenance of CNS-ATM services at Lucknow, Ahmedabad, and Mangaluru airports.
As COVID-19 has severely impacted the aviation industry, bringing in a financially strong investor like the Adani group with the adoption of a PPP model is anticipated to enhance the AAI's revenue and boost the economic development in airports, according to the central government.