Adani takes over Ahmedabad airport for 50 years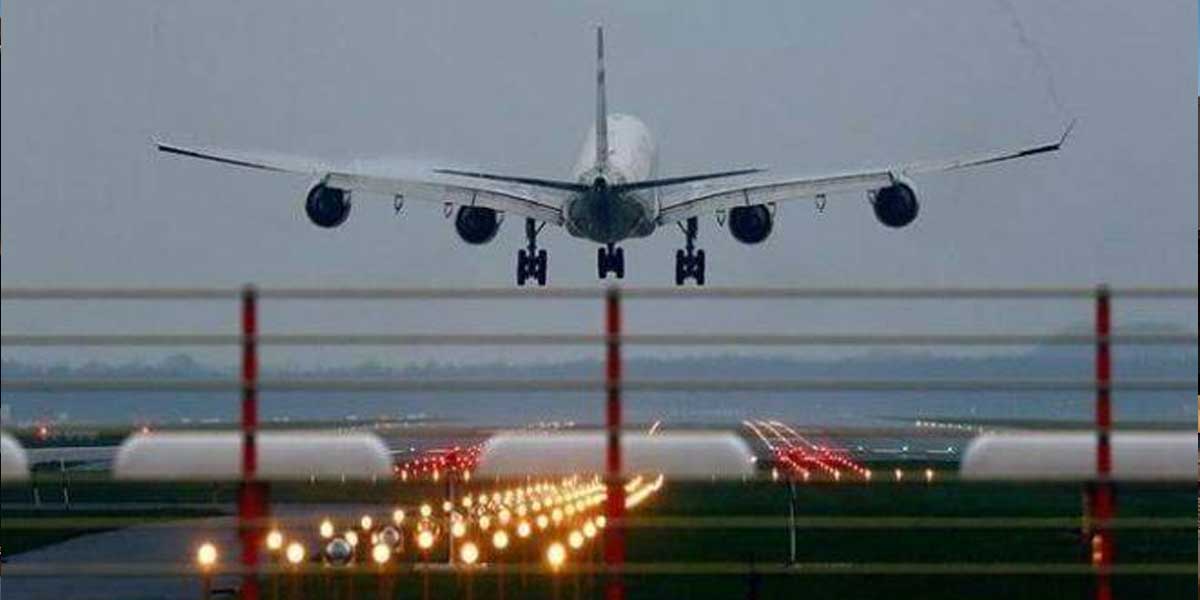 Adani takes over Ahmedabad airport for 50 years
The Adani Group has begun commercial work at Sardar Vallabhbhai Patel International Airport after taking over the operational rights of the Ahmedabad Airport on Sunday. While the airport was being managed by the State's Airports Authority of India (AAI), they signed over the concession agreement to the Adani Group on February 14 this year. The group will now be dealing with the operations, development, maintenance, and management of the Ahmedabad Airport, the Lucknow Airport as well as the Mangalore Airport.
After a competitive bidding process, Adani Group has won the rights for the management and operations of six major airports within the country on lease for the next 50 years. Privatized by the central government, they are Lucknow, Mangalore, Jaipur, Guwahati, Ahmedabad, and Thiruvananthapuram. From this list, the company has already begun to manage the operations for the Lucknow airport from October 31 and Mangaluru airport from November 2.
The company is expected to soon take over the management of the Mumbai and Navi Mumbai airports over the next few months and is expected to take over all six airports by March 2021.
The senior officers of AAI had exchanged memorandum and had given the Adani Group the Ahmedabad (Gujarat) Airport on a lease for 50 years. "The process of transfer for the Ahmedabad airport between Adani Group's airport business and AAI was handled by Shri G. Chandramouli, @aairedwr, through the SIU team with Shri Ben Zandi, CEO of the Adani Airports, Shri Ulrich Heppe the Chief Airport Officer of the Ahmedabad Airport & Shri Jeet Adani the VP of Finance in attendance," said AAI on Twitter.
A week ago, one of the senior executives of Adani Enterprises, the frontrunning company of the Adani Group, had said, "The company is looking to invest around Rs. 50,000 crore in capital expenses to increase the new businesses within the upcoming five years. A major part of this investment will be kept for any airport business. Adani Groups also plans to finance Rs 35,780 crore into its airport-related business within the next five years."
"This will further mark a new age for Ahmedabad Airport," Ahmedabad Airport said in a tweet. Information in regards to the ceremony set to take place was also shared on the official Twitter handle. Photos regarding the signing of documents were shared on Twitter by the Airport Director of the Ahmedabad Airport.
Adani Enterprises had said that from the Rs 35,780 crore capital kept aside for the airport business, the company is going to spend Rs 14,249 crore on the Mumbai Airport and the Navi Mumbai Airport when they take over. The company is also going to spend around Rs 15,000 crore on the other six major airports that are already under its management.