Jewar airport project gets HDFC funding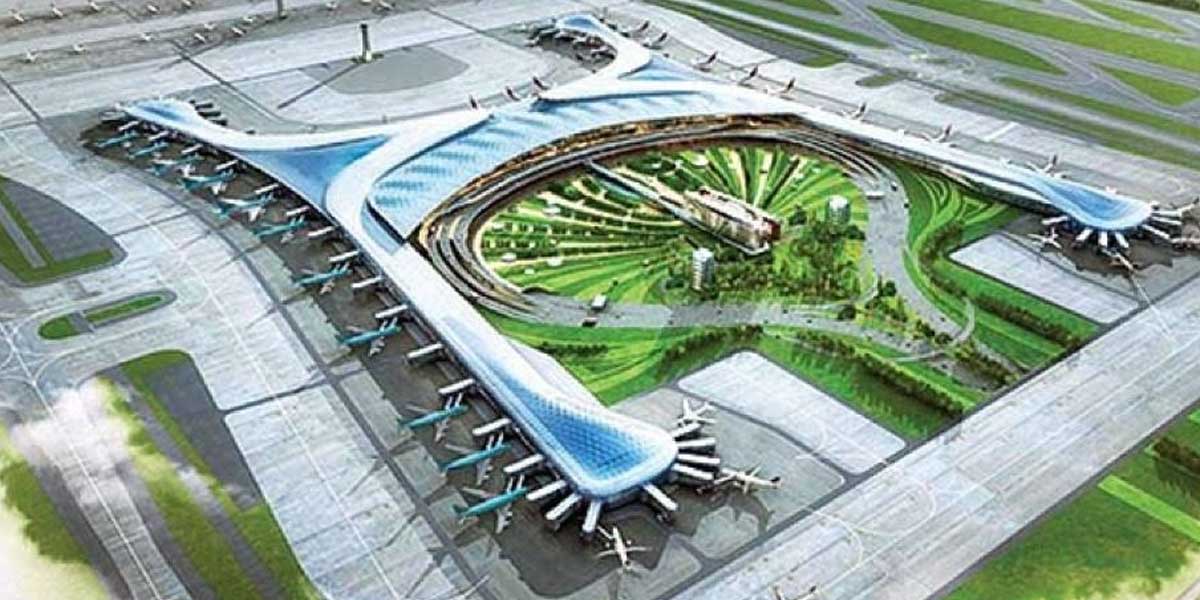 Jewar airport project gets HDFC funding
The upcoming large-scale project of the Jewar airport in the National Capital Region (NCR) has received funding approval from HDFC bank. The Rs 500 crore loan will be utilised to speed up the process of land acquisition and development of infrastructure. Touted as Asia's largest airport, the project's total budget is estimated to cross over Rs 29,500 crore. HDFC Bank will provide the loan adhering to the marginal cost of funds-based lending rate (MCLR) plus 1%. The project is proposed to be built in Greater Noida in Gautam Budh Nagar district of western Uttar Pradesh under the guidance of the Yamuna Expressway Authority.
The project has already received financial assistance from the Housing & Urban Development Corporation (HUDCO), adding to the total contribution of Rs 4,500 crore. HDFC is planning to provide a loan for five years with a provision for increasing the fund in the later stages. The Yamuna Authority is planning to increase its total budget amount and get hold of additional funds and infrastructure bonds to strengthen the project.
Yamuna Expressway Authority CEO Arun Vir Singh states that the HDFC funding is a flexible agreement that still allows the inculcation of other financial assistance to the project. The future fundraising plans may range from Rs 20,000 crore and Rs 25,000 crore based on the infrastructure requirement. Singh declared that sufficient funds had been received to kick off the first phase of this much-awaited project.
The construction work for the first phase of the project is expected to start in 2021. The estimated cost for the first stage of the airport is Rs 4,500 crore, covering an area of 1,334 hectares. The rest of the work is scheduled to begin by the start of the year 2024. The airport will boast of six runways in total, making it the biggest airport in India.
HUDCO has extended a wide range of financial support to various projects in connection with the Jewar International Airport. The Yamuna Authority and HUDCO made a special pact of Rs 4,000 crores in July, adding to the developmental project of the airport. One of the main projects initiates the acquisition of land and development of infrastructure on either side of the Yamuna Expressway for the upcoming three-year period. All financial help from HUDCO is forwarded at the MCLR rate.
The Yamuna Expressway Authority and the Noida International Airport Limited (NIAL) have teamed up with Switzerland-based Zurich Airport International to enhance the momentum of this project. A mutual agreement has also been made by the Uttar Pradesh government and Yamuna International Airport Private Limited, an agency curated by the Zurich airport exclusively for this project.
The Yamuna Authority is putting forward high-end plans in an attempt to develop an Aerotropolis in Noida. The focus is given to industries and corporations like pharmaceuticals, small scale businesses, handicraft shops, and film cities.