Plan on revival of Dhalbhumgarh Airport project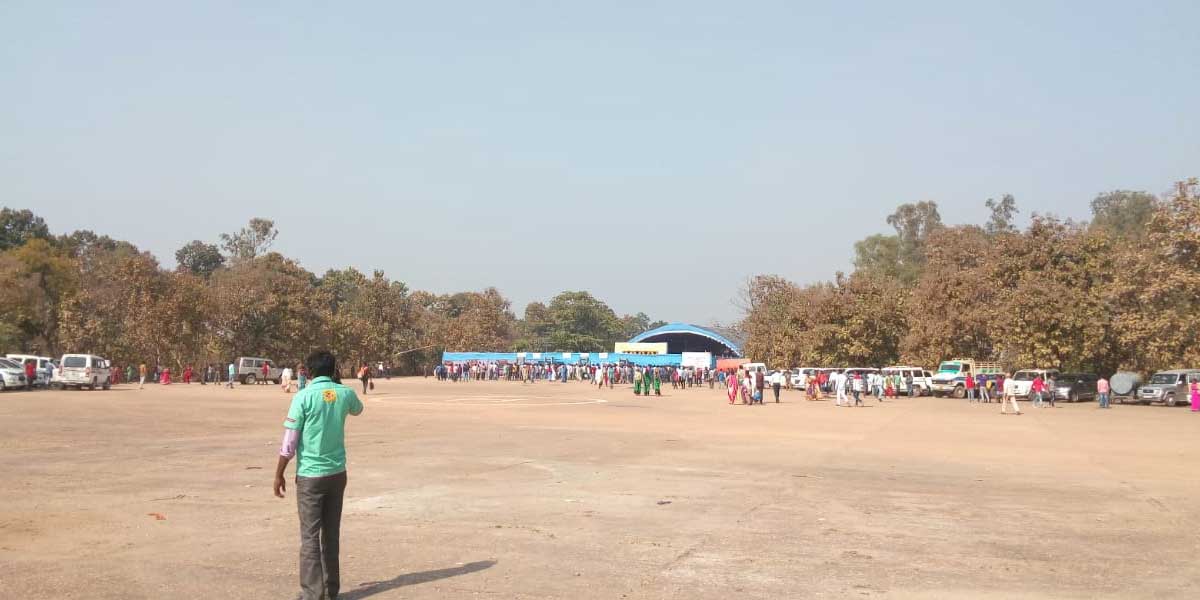 Plan on revival of Dhalbhumgarh Airport project
27 Sep 2023 CW Team
The Centre and Jharkhand government are poised to reach an agreement in principle regarding the revival of the Rs 3 billion Dhalbhumgarh airport project in Jamshedpur, sources familiar with the matter revealed on Monday.
Jamshedpur MP Bidyut Baran Mahato noted that the breakthrough occurred after the Jharkhand government granted approval for 65 hectares of forest land for the airport project, out of the 99 hectares requested by the Airports Authority of India (AAI).
Mahato stated that the remaining 35 hectares are also in the process of being secured, with three out of five villages around the proposed airport agreeing to provide their land. Gram sabhas (village assemblies) will be held in the remaining two villages shortly.
He further revealed that he met with Union Civil Aviation Minister Jyotiraditya Scindia and AAI Chairman Sanjeev Kumar in New Delhi, discussing the project's progress and requesting the preservation of the Dhalbhumgarh Airport Company Limited (DACL).
The project had faced obstacles, including adverse comments from the Environment Assessment Committee (EAC) in 2020 due to its proximity to an elephant corridor. This led to a request from the Jharkhand government to dissolve the DACL. However, following a meeting chaired by the state chief secretary on May 8, 2023, it was resolved that the Dhalbhumgarh site was the most suitable for the project, and the request for dissolution was withdrawn.
Once operational, the Dhalbhumgarh airport is expected to benefit the industrial capital of Jharkhand, Jamshedpur, as well as the West Singhbhum mining belt, and serve people in Odisha and West Bengal. The site's strategic location offers improved connectivity compared to existing airports in the region, reducing travel distances for many.
Discover the Cement Expo! Click the button below to explore all the event details.
Opinion Poll
Question : What are you most interested in Construction Technology?