NHAI to boost public spending, more EPC on offer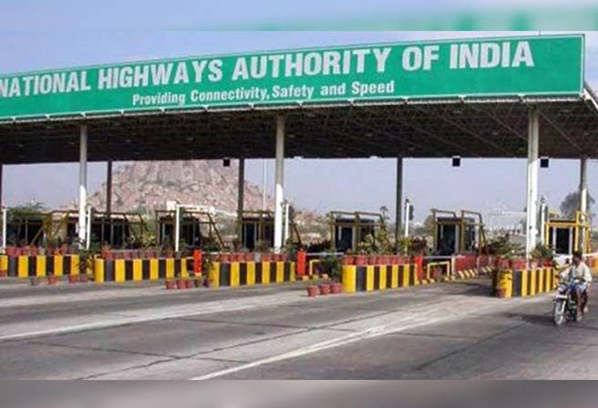 NHAI to boost public spending, more EPC on offer
In a bid to encourage public spending in infrastructure, the National Highways Authority of India (NHAI) is all set to bid out a greater number of construction and highway broadening projects on the full government-funded EPC mode.
Sources close to the development said that the authority is devising a plan to shoot up the share of other similar government-funded ventures and projects to about 50% as against the current policy that pegs the limit of such projects and works to only 30%.
The gears have already been set into motion taking into consideration the fact that in the case of EPC contracts, groundwork starts much more rapidly immediately after the projects are bid out as compared to those works that are granted under the Hybrid Annuity Model (HAM), wherein it takes six months at the very least for the private parties involved are required to tie up their capital from financial institutions and banks.
As per official data, the NHAI has already bid out projects that amount to a total length of about 1,900 km, entailing an investment amount of at least Rs 50,000 crore in the process. Speaking on the matter, a senior NHAI official said that they have been receiving good responses for all those bids that have been invited for the HAM projects. They now have a decent number of interested highway builders who are keen to take up such projects, he said. The bidding out of EPC projects will be accelerated in a bid to drive economic activities on account of this sector being a major employment opportunity creator, he further added.
Projects worth an estimated Rs 4.2 lakh crore have been bid out by the highways authority since 2015-16, sources corroborated. In this period of three financial years, not even a single project has been granted under BOT (Toll).
Opinion Poll
Question : As we enter FY 2021-22, a report estimates a 11% GDP growth. What is the most critical investment the construction and infrastructure sector needs to make this year?