New emission norms to add to the equipment cost for OEMs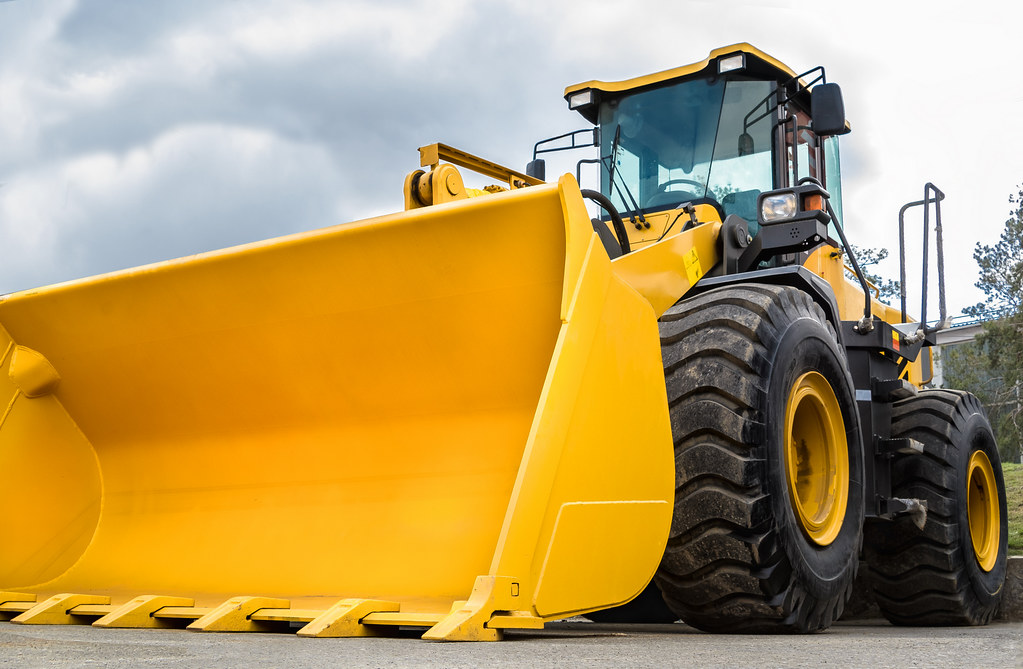 New emission norms to add to the equipment cost for OEMs
The government in June had invited suggestions from stakeholders to decide on the deferment of implementation of BS TREM-IV emission norms for construction equipment vehicles in view of COVID-19. While the new emission norms were to be implemented from October 1, 2020, the date of implementation has now been extended to April 2021 and October 2021 for CEVs and tractors respectively. 
The Ministry of Road Transport and Highways (MoRTH) has notified amendment to CMVR 1989 through GSR 598(E) dated 30 September 2020 deferring the applicability date for implementing the next stage of emission norms for tractors (TREM Stage-IV) from October 2020 to October 2021. For the CEV, the applicability of the next phase of emission norms is proposed to be with effect from April 1, 2021, providing a deferment of six months, according to the notification.
The amendment also attempts to avoid confusion between the emission norms of other motor vehicles which has BS as norms, and those for agricultural machinery, construction equipment vehicles and such other equipment. As per the amendment, there will be separate emission norms for agricultural machinery (agricultural tractors, power tillers and combined harvesters) and construction equipment vehicles. Also, there is a change in the nomenclature of emission norms from Bharat Stage (CEV/TREM)-IV and Bharat Stage (CEV/TREM)-V to,
TREM Stage-IV
and TREM Stage-V for agricultural tractors and other equipment, and CEV Stage-IV and CEV Stage-V for the construction equipment vehicles. 
The MoRTH had earlier received requests from the Ministry of Agriculture, Tractor Manufacturers and agriculture associations, to postpone the implementation of the new emission norms. Similarly, the Indian Construction Equipment Manufacturers Association (ICEMA) had approached the government to postpone the implementation of the latest emission norms, as the industry was already reeling under the pressure from the steep drop in sales due to the COVID-19 impact.
The new emission norms will add to the equipment cost for OEMs. In the current COVID-impacted market conditions, it will be a burden for the companies to shell out more money to meet the requirements of the new norms. The deferment for six months will definitely give some relief to these players in preparing for the new emission regime. 
The construction equipment manufacturers need to work closely with engine OEMs for trials and validations with various testing agencies. While the BS-IV norms will add to the cost, it will make the equipment more environment-friendly and technologically upgraded.