Bids invited by NHAI for bypass survey in Una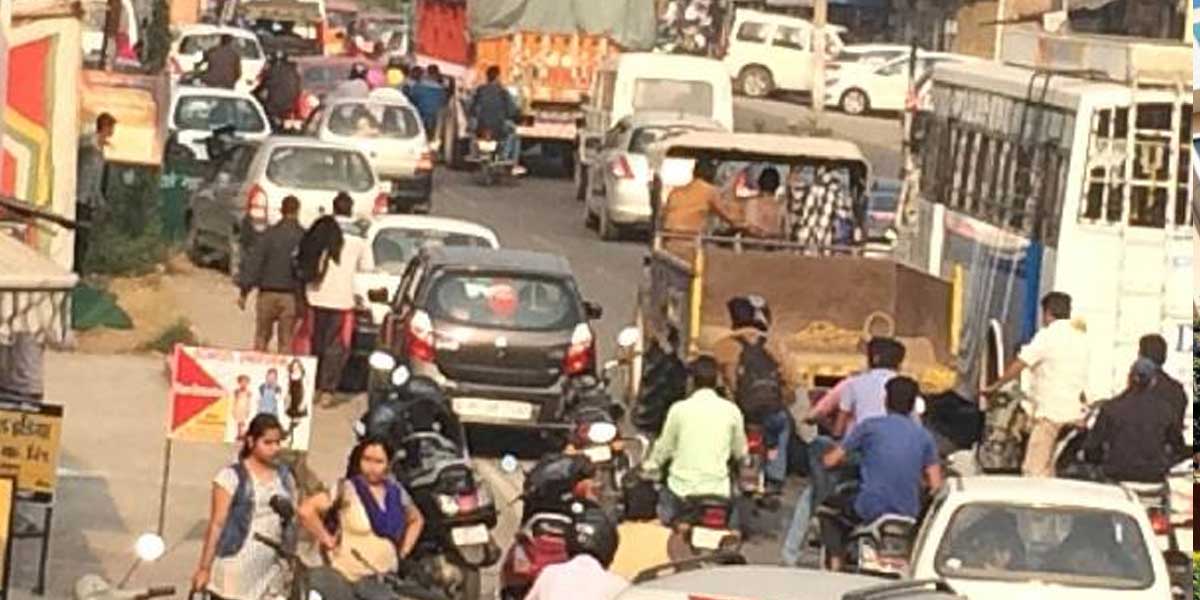 Bids invited by NHAI for bypass survey in Una
To reduce traffic congestion in Una in Himachal Pradesh, the National Highways Authority of India (NHAI) has invited online bids from private consultancy firms to conduct a survey for the possibility of road bypasses on the city outskirts or an elevated road within the city, connecting the highways.
Una is a junction for major roads including Dharamsala to Delhi through Chandigarh-Ambala and Amritsar-Bhota National highway. It also includes the state highway to Hamirpur. All inter and intra-state traffic pass through the city due to the absence of a road bypass. It leads to road congestion.
During the tourist season, inter-state tourists travel to various locations like Dharamsala, Kullu and Manali while using the Una route. Additionally, devotees pass through Una while travelling to Jwalamukhi, Chintpurni and Baba Balak Nath.
Last year, after the Indian Oil Corporation depot was commissioned at Pekhubela village which is close to Una, around 300 oil tankers pass through daily. In the coming years, Chandigarh will see a satellite centre of PGIMER, which is close to Una. The city is likely to witness an increase in traffic.
The NHAI has also decided to award consultancy work for the feasibility of road bypasses and elevated roads to a private company. The tenders will open on December 26. As per the report, the company would make a detailed report about the project, and it will be sent to higher authorities for approval.
Opinion Poll
Question : As we enter FY 2021-22, a report estimates a 11% GDP growth. What is the most critical investment the construction and infrastructure sector needs to make this year?