CEAT to reinvent tyres with IOS sensors, GPS trackers, AI systems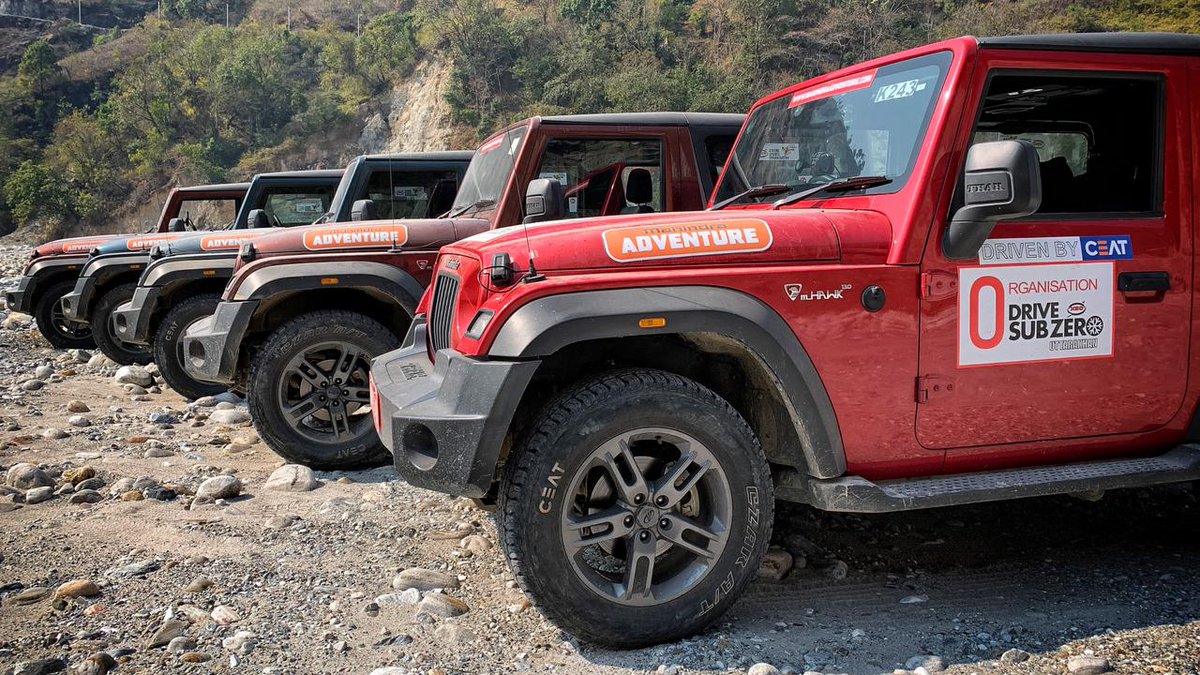 CEAT to reinvent tyres with IOS sensors, GPS trackers, AI systems
27 Oct 2021 CW Team
Tyre manufacturing major CEAT Limited is planning to reinvent its tyres. The company plans to embed Internet of Things (IoT) sensors, Global Positioning System (GPS) trackers and artificial intelligence (AI) to provide insights and visibility over operations.
CEAT plans to introduce these smart tyres in the first quarter of FY22. Tyre management accounts for about 15-20% of the total operational costs in managing bigger fleets. Many logistics companies do not have the technical data and skills to digitise and optimise tyre management. According to CEAT, the new tyres will reduce the cost incurred on managing them and provide safety to the vehicles and drivers. CEAT Fleet Solutions is a strategic business unit of CEAT, focused on tech-enabled driving solutions sales to commercial vehicles in the country. It uses big data, AI solutions and advanced digital stack to enhance the efficiency of larger fleets. Before developing intelligent tyres, CEAT's Fleets Solutions was working to achieve a similar goal with traditional tyres and a stack of technologies operating behind. Vice President of Sales Development and Fleet Solutions of CEAT, Pali Tripathi, said that the algorithm could identify the poor performance of the tyres and suggest actions to improve them. Through the algorithm, the company can say what will happen to the tyre in future because of some driving behaviour. It has been tested, and the predictability coefficient is high. By using IoT systems, like tyre pressure monitoring systems (TPMS), the company will get real-time visibility of the status of the tyres. In case of raised or dropped temperature, an auto alert will be raised to inform the driver. In case of breakdown, the driver can reduce the downtime and cost by using CEAT's application. CEAT also integrated IoT devices with enterprise resource planning (ERP), which will provide real-time monitoring of tyre data remotely using a single tool. To ensure that the new tyres work efficiently, CEAT uses open Application Programming Interfaces (APIs). If the drivers already have an Enterprise Resource Planning (ERP), it will be taken on priority. To develop a management stack, CEAT has collaborated with many tech companies and startups. Its partnership with Accenture has helped to develop a business model and on-route solutions.
Image Source
Opinion Poll
Question : Recently there was a report about BMC availing of the services of urban design consultants to make the city's streets pedestrian friendly and aesthetic looking.
Do you think that this is feasible?