Commercial vehicles may go first in scrappage rollout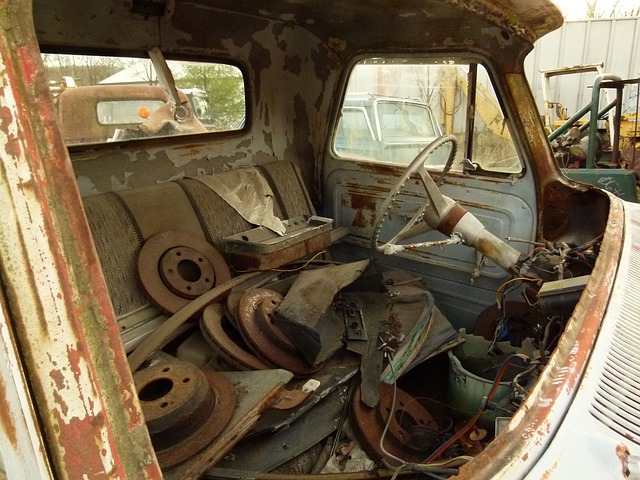 Commercial vehicles may go first in scrappage rollout
Mar 05 2021,01:03 PM Editorial Team
The Ministry of Road Transport and Highways (MoRTH) is planning to roll out the vehicle scrappage policy to phase out old polluting vehicles in phases. After the implementation of the policy, commercial vehicles that are over 15 years old will be subjected to a fitness test. If found unfit, their fitness certificate will not be renewed, and they will be deregistered and will be off the road.
The ministry gave the green signal to the scrappage policy this week. The voluntary policy will first cover commercial vehicles followed by private vehicles.
Ministry officials told the media that the ministry is in the process of firming up the contours of the policy, under which the life of a commercial vehicle will be capped at 15 years and that of private vehicles at 20 years.
Finance Minister Nirmala Sitharaman had announced the policy in her Budget speech on 1 February.
The ministry is also considering increasing the penalty of plying old polluting vehicles to ensure that unfit vehicles do not continue to ply on the road.
The government is also planning to give financial incentives to the owner, in the form of a waiver of the registration fee, once they purchase a new vehicle after getting the old one scrapped.
Automobile manufacturers have been pushing for more financial incentives to the consumers to promote scrapping of old vehicles through formal scrappage centres.
An analysis conducted by global management consultancy firm AT Kearney for the road transport ministry in 2017 had pegged the country's net economic benefit to the tune of Rs 3,900 crore owing to savings from crude oil import and domestic steel scrap generation replacing imported scrap.
Also read: New scrappage policy for 15-year old vehicles soon: Nitin Gadkari
Also read: Scrappage policy: 6.8 mn vehicles unfit
Also read: Old vehicles will be off roads from April 2022
Opinion Poll
Question : How can India stem inflationary trends likely from the currently all-time-high steel prices?