Dolat Capital recommends JKIL with accumulate rating of Rs 133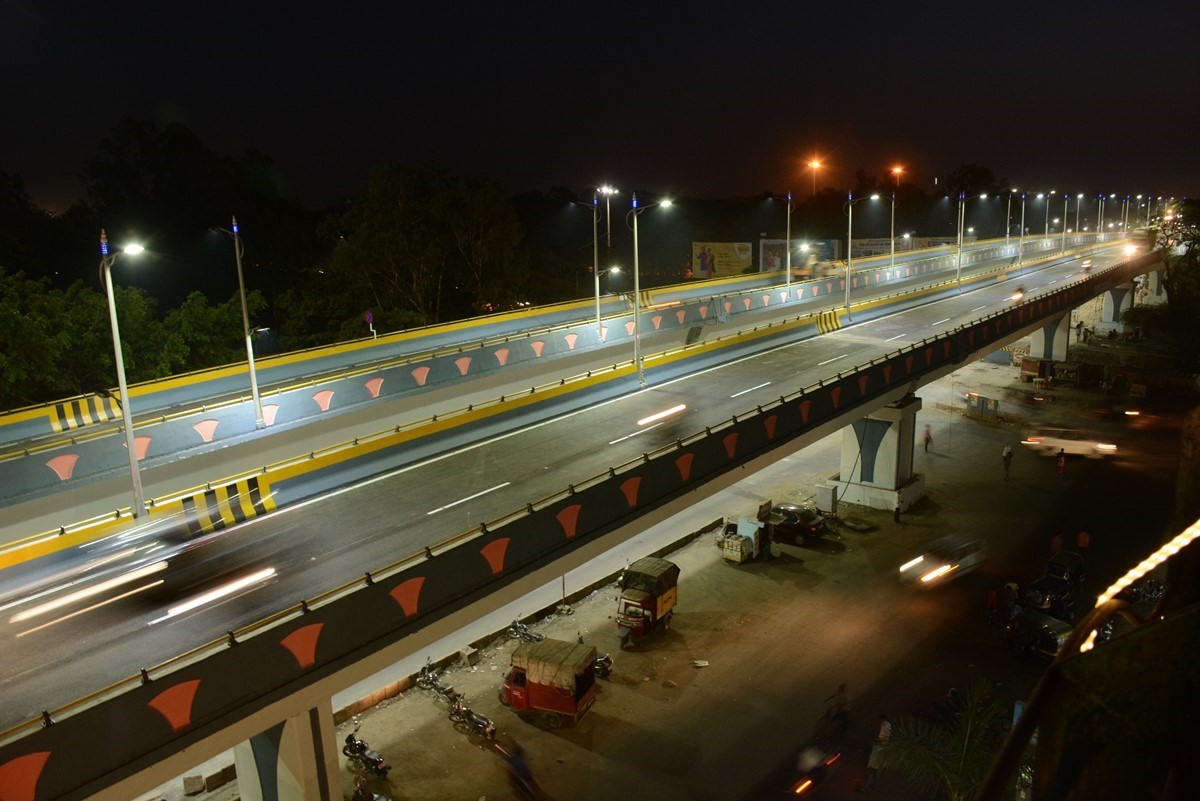 Dolat Capital recommends JKIL with accumulate rating of Rs 133
In a research report dated 21 August 2020, Dolat Capital has recommended accumulate rating on J Kumar Infraprojects Ltd(JKIL) with a target price of Rs 133. Owing to better execution and cost controls, the company's EBITDA margins and PAT are above estimates, but it reported revenue broadly in line. 
Due to COVID-19, JKIL reported 25 quarters low execution. Labour migration and increasing urban order book exposure led to 57.3%/ 74.6% YoY de-growth in revenue/ EBITDA to Rs 2.9 billion/ Rs 283 million in Q1FY21. Labour availability has improved from 20% to 60% since then and sites are seeing execution ramp up with near normalisation expected by 3QFY21 (30-40% current run rate). While order backlog is robust at (4.2x 1-yr trailing revenue), near term execution challenges have arisen as Metro/Tier-1 cities are the worst hit by COVID-19 in terms of labour migration. At 4.9x FY22E EPS, 1HFY21 losses/execution disappointment is already priced in. The key risks are geographic concentration, prolonged monsoon and order conversion within estimated timelines. 
JKIL reported a loss of Rs 208 million versus a profit of Rs 409 million (Q1FY20). Their revenue estimates are reduced by 11.8% and EBITDA margins are increased by 278 bps to 12.1% for FY21E factoring Q1FY21 results. Accordingly, PAT estimates are increased by 125.0% for FY21E. FY22E estimates are broadly maintained. JKIL's muted revenue growth (4.9% CAGR over FY20-22E) and EBITDA margin of 12.1%/ 14.0% in FY21E/ FY22E will pave way for muted CAGR of -4.5% in its bottom line over FY20-22E. Therefore, the RoCE and RoE are expected to dip to 9.9%/ 8.6% in FY22E from 11.4%/ 10.5% in FY20. Though the stock has increased ~22% since Q4FY20 result update note on 29 Jun'20, it is believed that confidence in management still remains an overhang on the stock. Thus, accumulate with a revised TP of Rs133 (6x FY22E EPS) is maintained. 
As on 1QFY21, the total order book stood at Rs 109.7 billion (4.2x 1-yr trailing revenue). Metro projects contributed 57%, while roads, flyover and bridges projects contributed 41%. The Dwarka Expressway AD for Pkg-1 is awaited and expected by early September 2020. The bid pipeline in Mumbai is strong with Rs 150-200 billion.  Of the current order book, Rs 18 billion worth of projects is awaiting final approvals and expected to begin in 3QFY21, as reported. 
J Kumar Infraprojects Limited
is a company engaged in construction activities, designing and constructing flyovers, skywalks, over bridges, roads, railway terminus/stations, bridges, and subways among others. The Company's projects include Delhi Metro Tunnel, Thakur Flyover,
Ahmedabad Metro, Underground Metro CC-24,
Dhankawadi Flyover, Bale wadi Bridge, Bhivandi Flyover, Kapurbawadi Flyover, Amarmahal Flyover, Kherwadi Flyover, and Aurangabad Flyover.