ICRA forecasts 11-13% growth in road logistics sector this fiscal year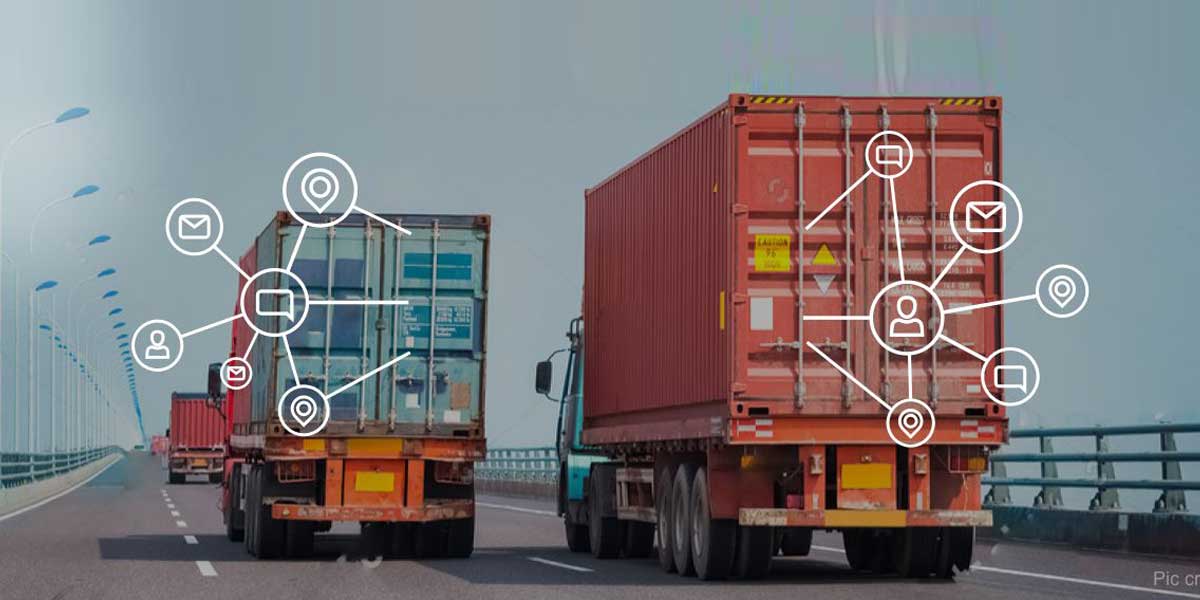 ICRA forecasts 11-13% growth in road logistics sector this fiscal year
05 Jan 2023 CW Team
In comparison to the previous estimates of 7-9%, rating agency ICRA has revised its growth estimates for the Indian Road Logistics sector to 11-13% for the current fiscal. The rating agency stated that given that FY22 had a weak first quarter due to the second wave of COVID-19, the growth is supported by a strong demand environment, coupled with the continuation of firm freight rates, and to some extent supported by the base effect. ICRA claimed that it anticipates higher single digit revenue growth for F24 over FY23 for the Indian road logistics sector on a higher base and continuation of a healthy demand scenario.
The logistics sector's debt coverage metrics are expected to moderate marginally in FY23 and FY24 compared to FY22 levels, owing to expected debt-funded capital expenditure for vehicle replacements required prior to the implementation of the scrappage policy, as well as the rising interest rate regime, it added.
Furthermore, ICRA stated that multimodal offerings are likely to gain acceptance and traction in the future, as players' multimodal services have more flexibility.
In addition to these, the agency stated that timely and effective implementation of the national logistics policy and other such initiatives would be critical in providing the sector with the necessary impetus.
See also:
Road sector sees major growth over last five years
Icra revises outlook on toll road businesses to positive for 2023


Opinion Poll
Question : what is your impression of work in the construction industry?