Lucknow-Kanpur expressway construction to begin in 2021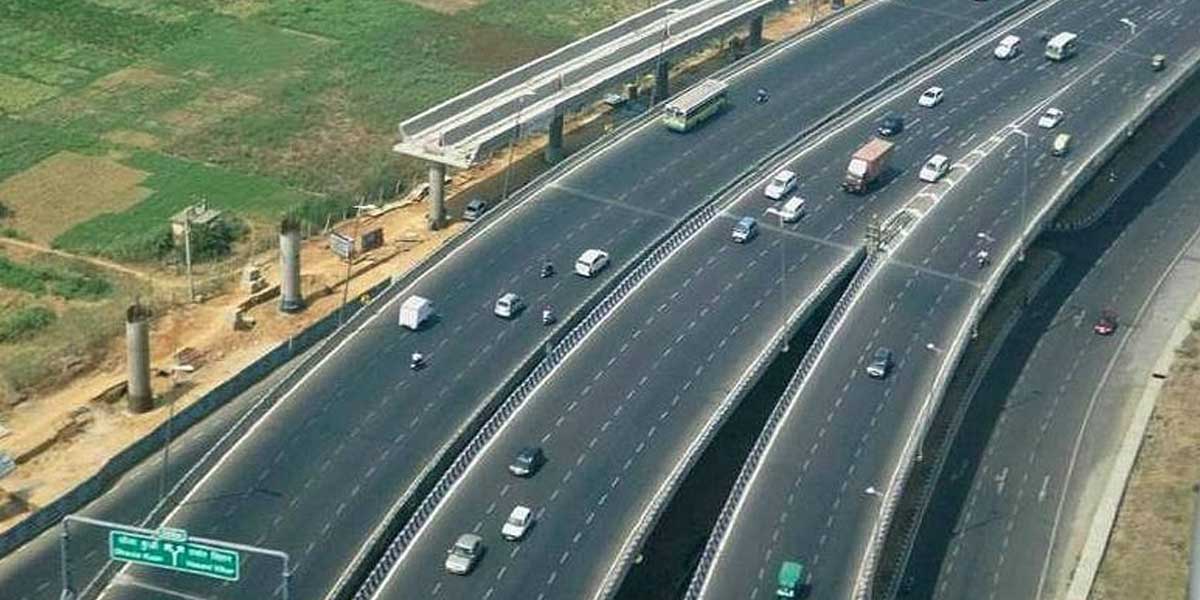 Lucknow-Kanpur expressway construction to begin in 2021
Earlier this week, the Defence Minister said in a statement that the construction of the greenfield expressway between Lucknow to Kanpur will begin in March 2021. Further, it is also being reported that vehicles will start plying seamlessly on the Kisan Path on 25 December 2021.
The construction of this expressway would make the journey between Lucknow and Kanpur a 45-minute long one. The construction of the 11 km long Kisan Path will tentatively start at the end of December this year, and the total cost is estimated to be Rs 751 crore. Upon completion, it will see approximate traffic of 42,000 vehicles passing through it.
In other development works in the city, the cloverleaf interchange that will join the Outer Ring Road and Purvanchal Expressway is estimated to be completed by 2022. In addition, PWD is building a 2 km long service lane here, at the cost of Rs 24 crores. After the flyover is built, the road will still be accessible by local vehicles. It is said that the highest railway overbridge (ROB) in the country has been built above the rail line on Kisan Path, having a height of 12.7 m.
Opinion Poll
Question : As we enter FY 2021-22, a report estimates a 11% GDP growth. What is the most critical investment the construction and infrastructure sector needs to make this year?