Madras HC directs NHAI to collect half toll till Jan 18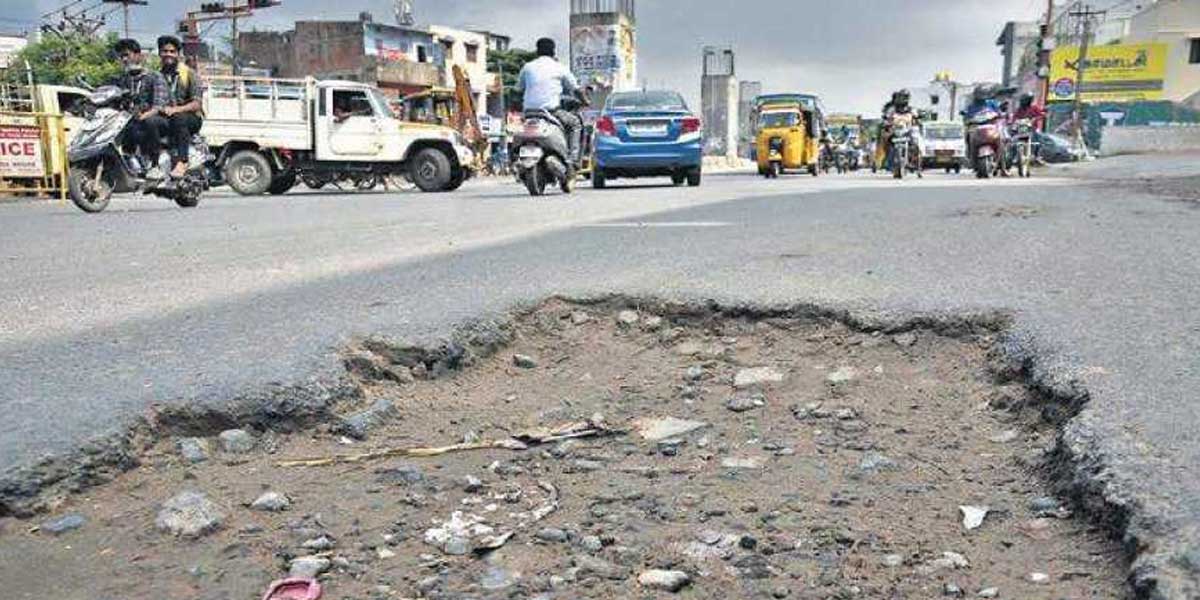 Madras HC directs NHAI to collect half toll till Jan 18
The Madras high court extended its interim order till January 18 by directing the National Highways Authority of India to collect 50% of the user fee in toll plazas situated between Maduravoyal and Walajapet, Chennai-Bengaluru highway.
On December 9 an order about the poor maintenance of the stretch was passed. Now the bench has extended its order till Pongal after it refused to accept a submission of the NHAI.
The order involved filling potholes on the stretch and completing the patchwork. Justice Sathyanarayana mentioned that after travelling, he concluded that the patchwork was not as per the standard and is vulnerable to damage during truck movement.
The counsel for the NHAI, advocate G Karthikeyan rejected the request to vacate the interim order and permit NHAI to collect full user fee. Moreover, the bench wondered which law allows the authority to collect toll fees without being able to provide concrete roads. Karthikeyan mentioned that the stretch had not been relaid since the highway has been converted into a six-lane road. He added that relaying the road would not yield any purpose and only lead to wastage of funds.
The bench further indicated that the court had ordered in 2015 for the road to be relaid. However, nothing has been done over the last five years.
The court said that there is a lack of sensitivity and supervision on NHAI's part. The bench observed that the Chennai-Kolkata highway near Nerkundram is also similarly damaged. The road median on the stretch has also not been maintained properly.
Additionally, they added that there lies a lake near Kaveripakkam, which is close to the highway. It is brimming with water. However, no barricade or lights have been provided on the stretch for travellers.
The bench stressed that NHAI should maintain its road to match national standards before it makes claims of meeting international standards.
Opinion Poll
Question : As we enter FY 2021-22, a report estimates a 11% GDP growth. What is the most critical investment the construction and infrastructure sector needs to make this year?