Major boost for Karnataka highways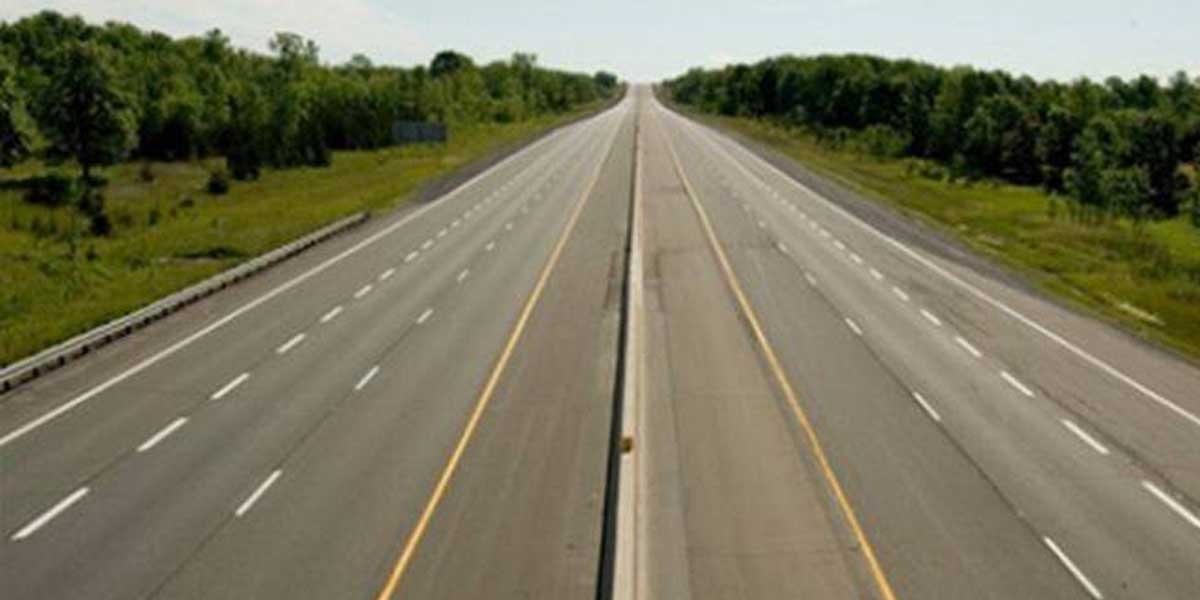 Major boost for Karnataka highways
Nitin Gadkari, Union Minister for Road Transport and Highways recently inaugurated and laid the foundation, virtually, of 33 National Highways (NH) projects in Karnataka.
The projects include 1,197 stretches of roads worth Rs 10,904 crore. Over 900 km NH length has been added in Karnataka in the last six years and totals 7,652 km now. A total of 71 works of 2,384 km are in progress, at a cost of Rs 37,311 crore, of which, more than 70% of progress has been achieved in 26 works of 1,127 km costing Rs 12,286 crore. Up to 70% progress has also been achieved in 45 works of 1,257 km amounting to Rs 25,025 crore.
Four-laning of the entire coastal road from Goa border to Kerala border connecting the port towns of Belekeri, Karwar and Mangalore covering 278 km have been taken up at a cost of Rs 3,443 crore. The work has substantially been completed. In view of commuter safety, three works have been sanctioned at Rs 115 crore, for improving the safety by placing measures on hill slopes in Shiradi Ghat on NH-75, Charmadi Ghat on Nh-73, and Sampaje Ghat on NH-275.
The Union Government is set to invest an amount of Rs 116,144 crore (approx) in Karnataka in the upcoming years. Eleven road projects of 275 km worth Rs 5,083 crore have been awarded to the state during FY 2019-20 and 2020-21.
CRF works worth Rs 8,330 crore have been sanctioned in the state till now. This year, the annual accrual stands at Rs 435 crore, while the total release is Rs 217 crore under CRF.
Opinion Poll
Question : As we enter FY 2021-22, a report estimates a 11% GDP growth. What is the most critical investment the construction and infrastructure sector needs to make this year?