NHAI joins hands with premier institutes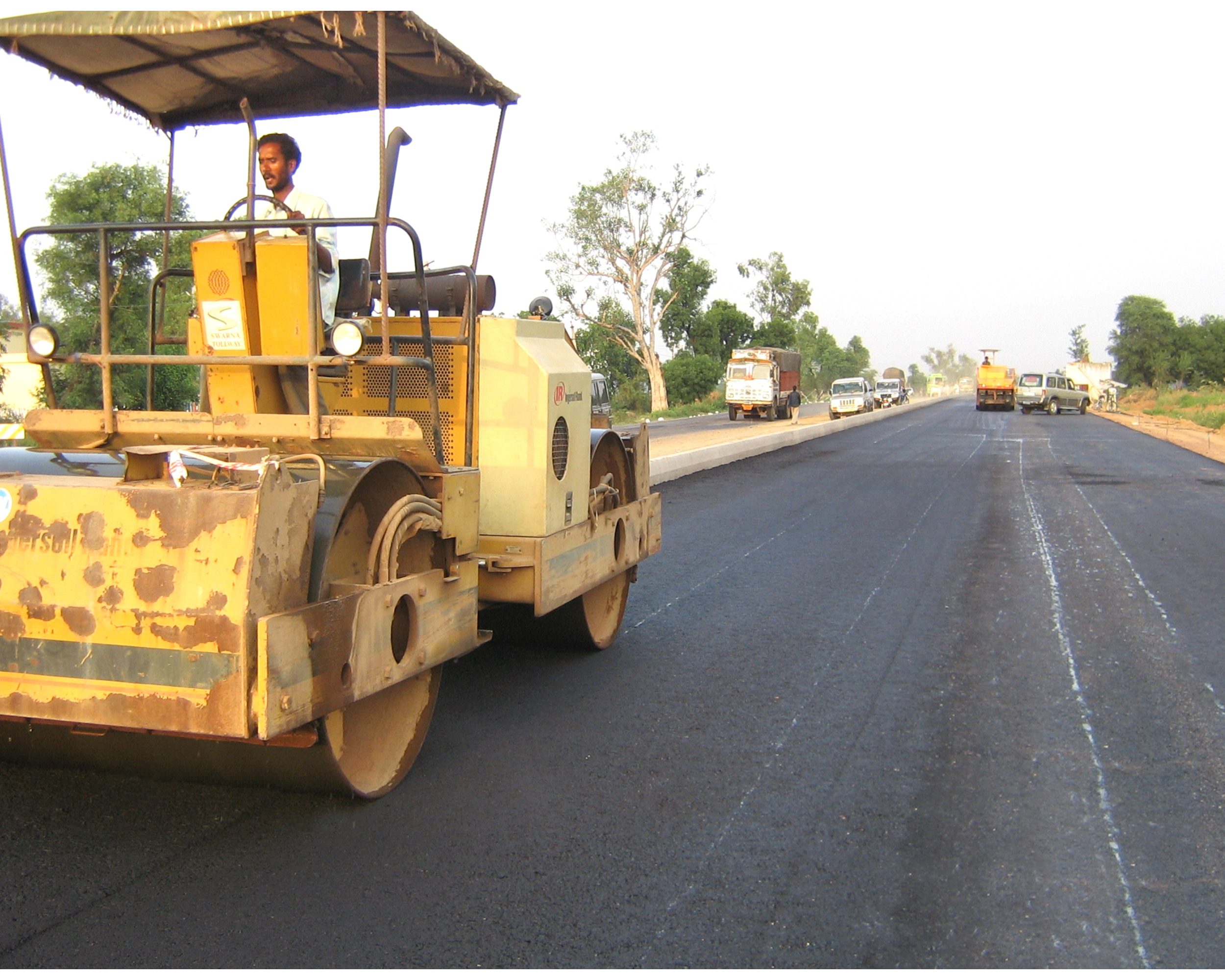 NHAI joins hands with premier institutes
The National Highways Authority of India (NHAI) has collaborated with reputed technical institutes and engineering colleges to adopt nearby National Highways voluntarily under Institution Social Responsibility. The colleges include 18 Indian Institutes of Technology (IITs), 26 National Institutes of Technology (NITs), and 190 other reputed engineering colleges. Memoranda of Understanding (MoU) have already been signed between NHAI and 200 of the above-mentioned institutes.
NHAI will also provide internship to 20 undergraduates and 20 postgraduate students, along with stipend.
How students will be involved in NHAI projects
Under this initiative, the adopted patches will be utilised to introduce to the students:
-the latest trends of the industry
-the scope of improvement in removal of choke points
-road maintenance and safety, and black spots.
The students, in turn, are expected to provide suitable suggestions, apposite performance parameters and innovations to the consultants during conceptualisation, design and project preparation of upcoming projects based on experience in terms of topography, resource potential and the local climate.
In order to boost the efficiency of the existing highways, such collaborations are expected to leverage local talent and apply cost effective measures based on innovative technologies to improve the riding comfort and continual maintenance, establishing new wayside amenities in accordance with user expectations and existing traffic pattern, and getting rid of congestion points, thereby increasing the average traffic speed.
Opinion Poll
Question : As we enter FY 2021-22, a report estimates a 11% GDP growth. What is the most critical investment the construction and infrastructure sector needs to make this year?