NHAI's highway auction likely to witness several bids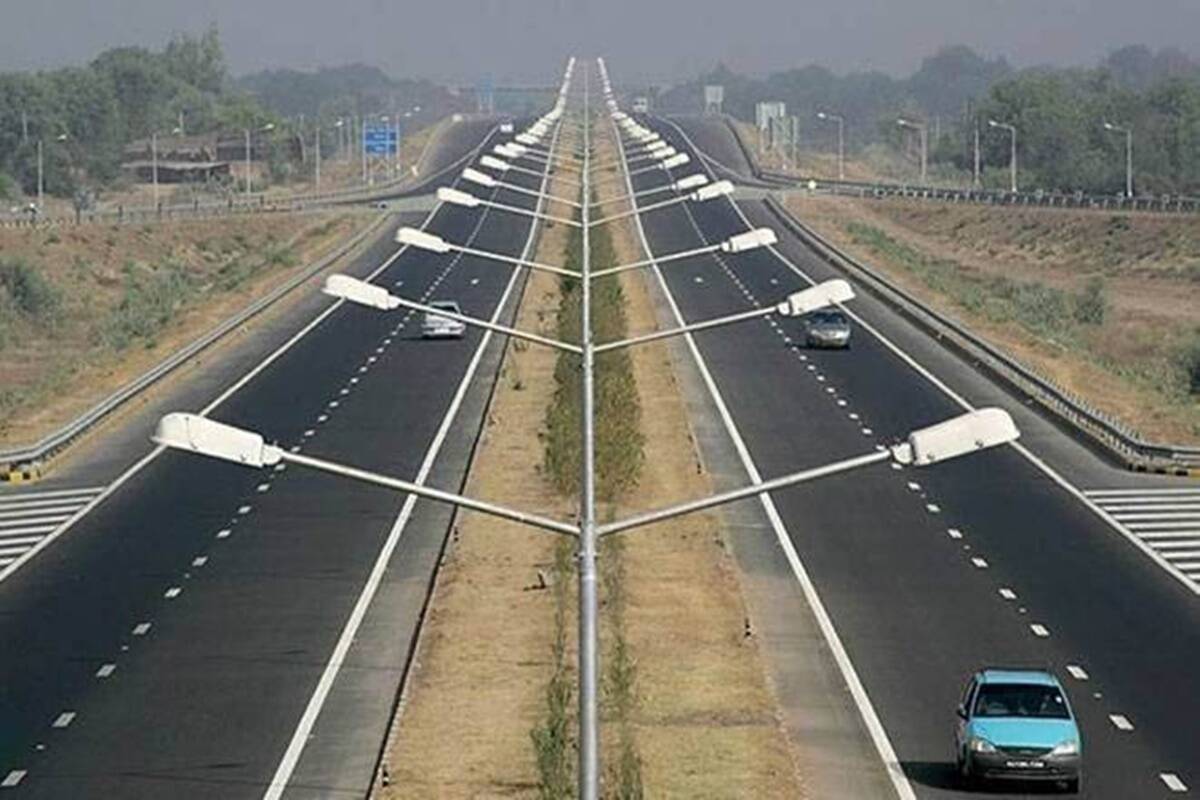 NHAI's highway auction likely to witness several bids
The National Highways Authority of India (NHAI) put up for sale its fifth bundle of road assets. Investors who laid their bids included Edelweiss Yield Plus Infra Fund, Caisse de Dépôt et placement du Québec (CDPQ), a Canadian pension fund and I Squared Capital's Cube Highways, a road platform.
NHAI put up two road assets on sale under its latest round of the toll-operate-transfer mechanism. Both of these toll roads are located in Gujarat.
Additionally, they would be offered for 20 years. During this time, the concessionaire will operate and maintain while reserving the right to collect user fees as given in the prescribed rates.
The initial deadline for bids was dated for December 23. However, it has been extended to January 18 as the bidders interested in seeking for more data. Moreover, Cube, Edelweiss and CDPQ are evaluating the bundle. They are more likely to put in their bids for the deal.
This particular bundle is smaller than the ones that have been sold under the TOT process yet. Hence, many bidders are likely to turn up for the projects. The previous buddle failed to find enough takers even though its size was reduced by half. As confirmed, they are working on a better model for the TOT process; hence trying smaller batch sizes.
NHAI withdrew the sale of TOT 4 bundle in September. It was put up for its first bid in November 2019 with concession value of Rs 4,200 crore. However, later on, it was almost halved to Rs 2,200 crore.
NHAI offers operational national highways to private entities over a long-term concession basis through its TOT programme. It was introduced to encourage private participation in the road sector while gathering more resources for the construction of highways. Currently, under the TOT programme, two bundles of operational toll roads have been sold.
Additionally, Cube won the last bundle (TOT 3) that was for sale in 2019. It includes roads across Uttar Pradesh, Jharkhand, Tamil Nadu and Bihar with a total of 566.27 km.
Cube has offered Rs 5,011 crore, which is higher than the initial concession value. The NHAI set a reserve price of Rs 4,995.48 crore.
As for TOT 5, NHAI has not disclosed a reserve price for the bids. Its first bundle has been the most successful so far where an Australian investment firm Macquaries won the rights. It included a bid of Rs 9,681.5 crores to manage 648 km of national highways. The second bundle's sale was scrapped due to a lukewarm response from bidders.
Opinion Poll
Question : As we enter FY 2021-22, a report estimates a 11% GDP growth. What is the most critical investment the construction and infrastructure sector needs to make this year?