Toll payments to be launched on national highways by NHAI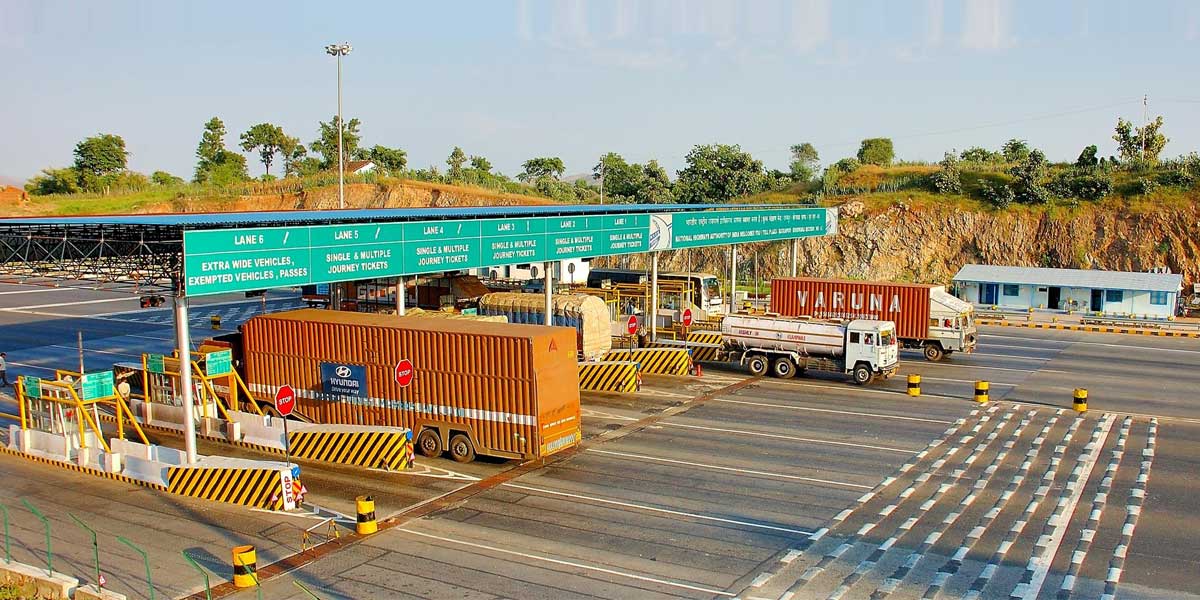 Toll payments to be launched on national highways by NHAI
The National Highways Authority of India (NHAI) is set to launch prepaid cards of a touch-and-go nature at various toll plazas across the country. The move is being undertaken with the view of reducing payments and in cash and in a bid to establish travelling on-road as a far more convenient and quicker alternative.
Once this system is put into place, toll plazas will subsequently have only one booth at their disposal to receive cash payments from commuters. The rest of the lanes on the toll plazas will be allotted for those vehicles that have FASTags attached to them. The National Highways Authority of India (NHAI) has now started to invite bids to get the gears rolling on this prepaid card arrangement and to achieve effective implementation of this system consequently.
As per the tender document, the eventual bidder will be required to appoint a minimum of two committed point-of-sales (PoS) personnel spread across three shifts for the initial three months at every National Highway (NH) toll plaza to smoothly facilitate the tasks of issuance, cash management, card-recharge, and top-up facility. The prepaid cards that will be available for use at only hybrid lanes on the NHS are expected to be priced at ₹50 apiece.
An official of the NHAI stated that there is an urgent need for reducing cash payments and transactions across the toll plazas which subsequently lead to longer queues and greater time consumption. Consequently, the lengthy queues across the various hybrid lanes often force the drivers to veer into the lanes meant for FASTag vehicles even with the absence of the designated tag. This, in turn, leads to congestion on these particular lanes.
Source: Times Now
Opinion Poll
Question : As we enter FY 2021-22, a report estimates a 11% GDP growth. What is the most critical investment the construction and infrastructure sector needs to make this year?