Virar-Alibaug corridor and twin tunnel projects exchanged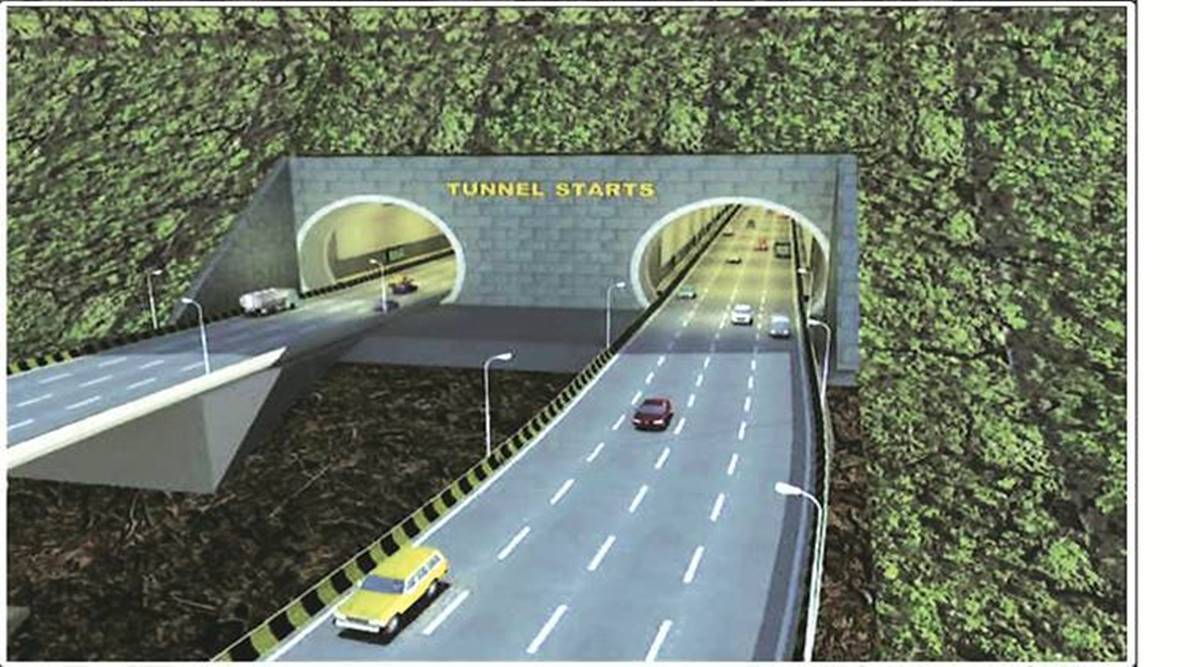 Virar-Alibaug corridor and twin tunnel projects exchanged
Sep 10 2020,07:09 PM CW Team
Image courtesy: Indian Express
On August 19, 2020, Mumbai Metropolitan Region Development Authority (MMRDA) and the Maharashtra State Road Development Corporation (MSRDC) signed a deal to swap the construction of the two key infrastructure projects. According to the new deal, MSRDC will construct the 16-lane Virar-Alibaug multimodal corridor. The MMRDA will now take over the construction of Thane-Borivali Twin Tunnel stretching from Borivali's Sanjay Gandhi National Park (SGNP) to Mulund.
A similar proposal was introduced earlier as well. However, it was only about the exchange of the execution responsibility of the project. Now, the two agencies will be responsible for raising the funds for the project, too. Although, MMRDA and MSRDC are still awaiting the state government's approval.
The Virar-Alibaug corridor has been with the MMRDA since 2015. The work on the first phase corridor was supposed to take off earlier this year but got stalled due to the disruption caused by the pandemic. The project is proposed to be constructed in a phase-wise manner in two parts, first a 98.5-km highway between Navghar and Balavali; and then 29.9 km between Balavali and Alibaug. This 126 km long Virar-Alibuag Multi-Modal Corridor will reduce the travelling time between Virar and Alibaug. It will connect NH-8, Bhiwandi bypass, NH-3, NH-4 and NH-4B, Mumbai-Pune Expressway, NH-17, etc.
MSRDC is proficient in construction inter-city road infrastructure. It is already working on the Mumbai Nagpur super-expressway. The super expressway will provide connectivity to the cities, from where it passes, to the Jawaharlal Nehru Port Trust (JNPT). And Alibaug-Virar multimodal corridor will bolster the super expressway connectivity. Thus, it was decided to hand over the multi-modal corridor project to MSRDC.
The twin tunnel project has been under MSRDC since 2015 but now will now be looked after by the MMRDA. The project will reduce the travel time between Borivali and Mulund from 50 minutes to 20 minutes. The construction of the proposed twin tunnel has not started yet.
Opinion Poll
Question : How can India stem inflationary trends likely from the currently all-time-high steel prices?