Bullet Train contracts to prefer Indian firms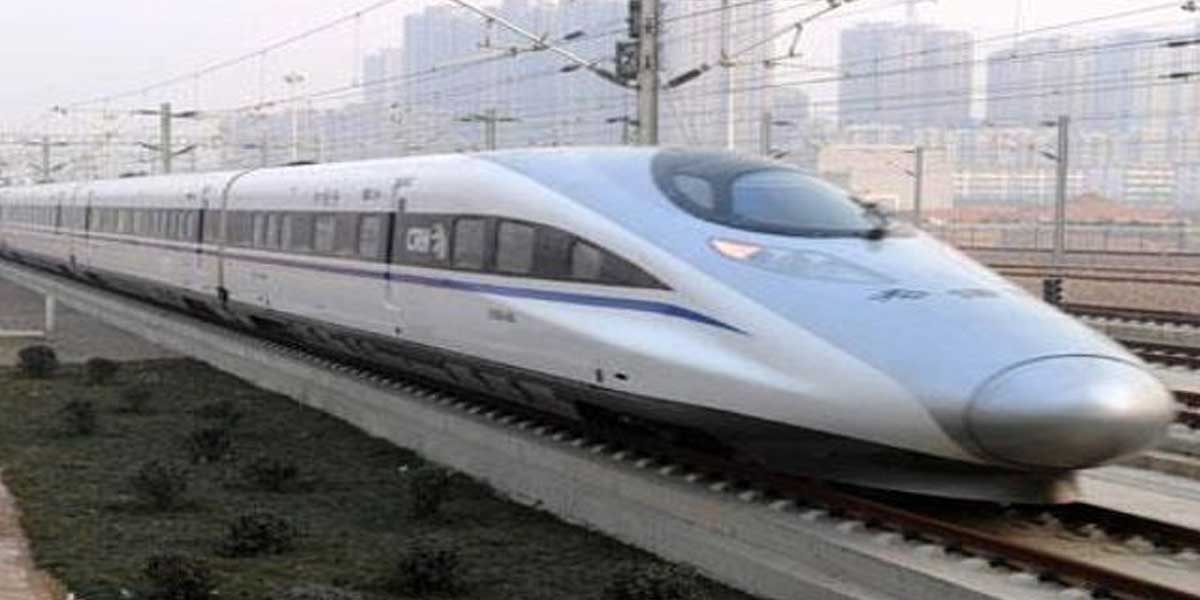 Bullet Train contracts to prefer Indian firms
VK Yadav, Chairman and CEO of the Railway Board, declared on Friday that domestic companies would take 72% of the Mumbai-Ahmedabad bullet train project contracts.
Indian contractors will perform most of the high-value technical work such as building bridges and tunnels. The Indian component of the work will include all civil engineering work, including bridges, under-sea tunnel related contracts. Japanese companies will be relegated to handling work related to signalling, telecommunications, initial rolling stock and electrical work, Yadav said at a webinar held by the Associated Chambers of Commerce of India (ASSOCHAM).
A loan of Rs 88,000 crore will be provided by the Japan International Cooperation Agency (JICA), as part financing of the approximately Rs 1.10 lakh crore for the much-hyped 508 km long high-speed rail corridor project.
Yadav said that the push for domestic award is a part fulfilment of the government's objective of the Aatmanirbhar Bharat mission. The Chairman acknowledged a standing issue with the Mumbai-Ahmedabad Bullet Train corridor, land acquisition, and confirmed that the project is being deferred from the expected date. Ninety per cent of the land in Gujarat has already been obtained, and the remaining 10 per cent will be available by 31 December.
Opinion Poll
Question : As we enter FY 2021-22, a report estimates a 11% GDP growth. What is the most critical investment the construction and infrastructure sector needs to make this year?