Charbagh railway station redevelopment gets seven prospective bidders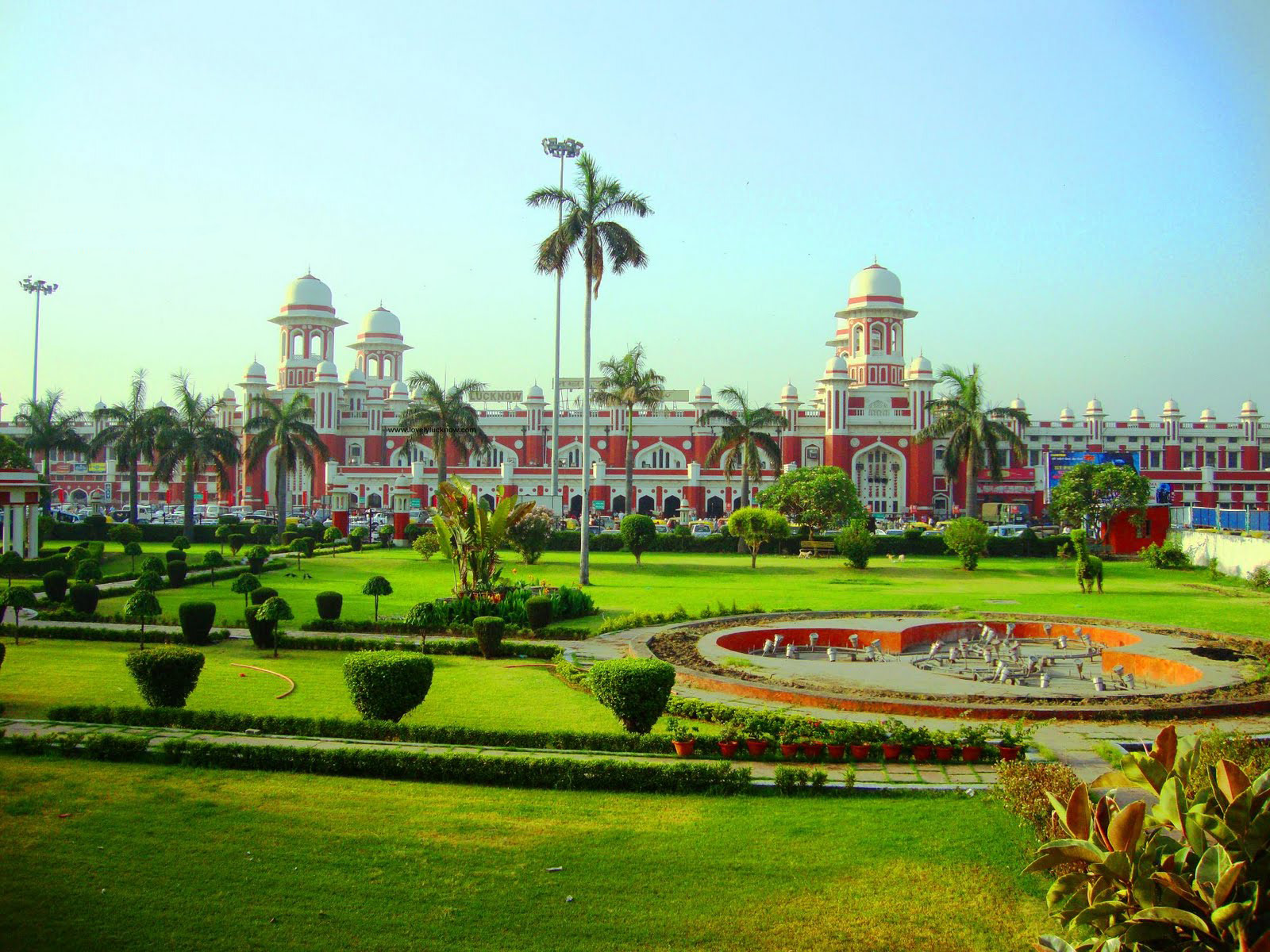 Charbagh railway station redevelopment gets seven prospective bidders
15 Jul 2021 CW Team
Adani Railways Transport, GMR Enterprises, ISQ Asia Infrastructure Investments, and Kalpataru Power Transmission along with three other companies have expressed interest in Lucknow's Charbagh railway station redevelopment project.
Other bidders in the request for quote (RFQ) issued by the Rail Land Development Authority (RLDA) on March 15 included GR Infraprojects, Megha Engineering and Infra, and Welspun Enterprise.
The application deadline was 24th June. RLDA will issue a request for proposal (RFP) to the selected bidders.
The station will be redeveloped in two phases at Rs 556.8 crore using the Design-Build-Operate-Finance-Transfer (DBFOT) method.
The redevelopment is part of an Indian Railways station redevelopment project that includes the full development and redevelopment of the Lucknow (NR) and Lucknow Junction (NER) stations, as well as a 12.23-acre commercial land parcel.
The redevelopment will be done in two stages: the station and the surrounding railway land will be developed for pre-approved commercial and residential development. Phase 1 of the redevelopment is expected to cost Rs 442.5 crore over three years, while phase 2 will cost Rs 114.3 crore over two years.
According to Ved Parkash Dudeja, the vice-chairman of the RLDA, the redevelopment of the Lucknow railway station will boost tourism and create jobs, improve real estate and have a significant socioeconomic impact on the region.
The winning bidder will be responsible for upgrading and redeveloping the Lucknow railway station, as well as operating and maintaining it.
In addition, the selected developer will be responsible for arranging and paying for all utilities, as well as paying taxes, scrutiny fees, infrastructure charges, and other cess and taxes to the local government under the law.
An official statement revealed that the redevelopment focuses on providing the station with amenities such as -- arrival and departure segregation, air-concourse, foot overbridges, lifts and escalators and conducive facilities for specially-abled passengers.
---
Also read: Chennai Central, Egmore station redevelopment is yet to start
Also read: IRSDC to redevelop Mumbai's Andheri railway station