Delhi Metro replaces conventional lights with LED-based system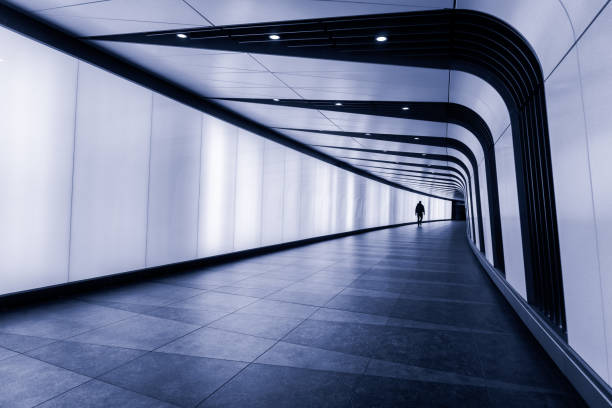 Delhi Metro replaces conventional lights with LED-based system
24 Aug 2021 CW Team
Delhi Metro is replacing the current conventional illumination system, including LED lights at 155 locations, depots and parking lots, spanning its stations.
It is a part of a massive drive, initiated earlier this year, and nearly one lakh LED lights have been installed by replacing previous ones in recent months.
In recent months, the Delhi Metro Rail Corporation Ltd (DMRC) has already completed 75% of the drive. It installed nearly one lakh LED lights at these places and replaced the conventional lights.
The remaining 25 per cent of the drive would be finished by this year's October end, and nearly 35,000 LED lights would be fixed in the rest of the portions at these locations.
The working period of conventional lights, installed in Ph-I and Ph-II, was ten years ago. The DMRC decided to replace these lights because they are beyond their operating/effective age now. The new LED lights are both energy efficient and cost-effective.
DMRC would save about half of the energy expense with the help of this new LED-based system. In around two years, the entire cost of installing these lights would be recovered by DMRC.
The operational period of an LED system lasts 50,000 working hours or more, including decreased maintenance costs.
LED lights have an energy-efficient component which makes them use quite a low amount of power.
DMRC said that starting the drive at working stations was challenging due to the constant movement of people. The work was done during the nighttime to ensure safety reasons. However, it ended up increasing the installation period.
According to the media reports, DMRC has completed LED-based lighting solutions at its Phase-III stations. For the coming Phase-IV stations, a similar system would be implemented too.
You have 2 FREE Article(s) left
Access Unlimited Content with

Subscription