EPC firms see jump in government orders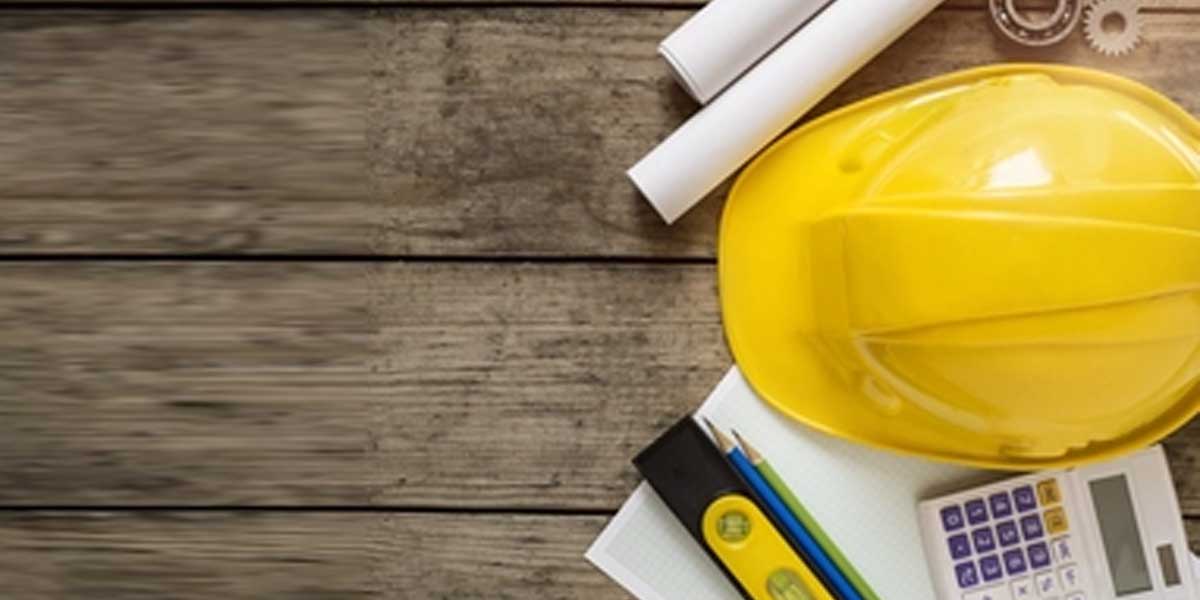 EPC firms see jump in government orders
The pandemic resulting in a drab June quarter, the order books are now seeing a rise in orders. The order books of the top Engineering, Procurement, and Construction (EPC) firms are currently experiencing a high tide, with the higher government lavishly expending in the infrastructure of the country.
Major EPC firms like Larsen & Toubro had an order book of nearly Rs 2.99 trillion at the end of September. They have acquired abundant contracts in the railway and transit systems. Dilip Buildcon, a distinguished name in the EPC arena, experienced a growth of 27% in their order book from last year. Other firms like Kalpataru group company, which deals with transmission lines, roadways, and bridges, saw a jump of 46% in their order books.
L&T says its Q2 has been more fruitful than Q1, with a 19% rise in the wins. Orders are essentially being released from the infrastructure expenditure, especially in water, power transmission, metro rails & railways, roads, and expressways.
Fortunately, after a weak span of ordering in the FY19 and FY20, this jump in the order books has compensated for the dry spell. The order books of EPC firms are showcasing about three-times their annual revenue. There is visible growth in the infrastructure projects of railways, mining, and irrigation.
Recovering from the pandemic, fresh investments were seen in the months of July and September, of 67.2% in terms of new projects and 107.1% rise in terms of the quarter-to-quarter basis projects. Collectively, 2,219 new projects involving an investment of Rs 2 .19 trillion were declared in Q2, from that of the 1,372 projects worth Rs 1.05 trillion during Q1.
The NHAI awarding has been 50% higher in the first six months of the fiscal year, as compared to the awarding during the same period.
NHAI has been the illuminating source of awarding for the EPC firms with them awarding 1,330km of highways in the fiscal first half, which was 1.6 times FY20 and 3.5 times FY19 levels.
ICRA, the credit rating agency, said in a report last month that the Union Government will continue to spend on infrastructure at the current pace since its positive multiplier effect is observed on the economy. There are chances of significant jumps in the orders from the government to the EPC firms.
Opinion Poll
Question : As we enter FY 2021-22, a report estimates a 11% GDP growth. What is the most critical investment the construction and infrastructure sector needs to make this year?